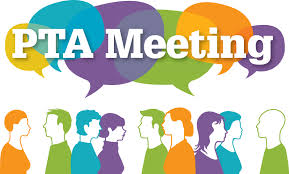 Virtual PTA General Meeting
Tuesday, November 2nd at 7PM
PTA General ASSOCIATION meeting
Our next PTA General Association Meeting will be held virtually on Tuesday, November 2nd at 7:00 PM. There will be school updates and announcements. All are welcome. You do not need to be a member to attend. We hope to see you there.
November Meeting Agenda
For questions, comments, or concerns, please reach out to PTA President Cynthia Sandhu: president.donlonpta@gmail.com

Don't forget to renew your membership or join today—it's the easiest way to help our school!