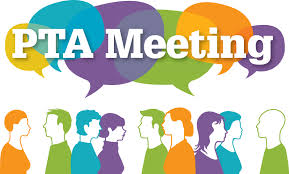 Virtual PTA General Meeting
Tuesday, March 29, 2022 at 7PM
Join our Virtual PTA General Association Meeting on Tuesday, March 29, 2022 at 7:00p.m.
Our next Virtual PTA General Meeting will be held on Tuesday, March 29th at 7:00 p.m. on Zoom. Parents are welcome and encourage to attend.
Due to ongoing recommendations from the ACPHD (Alameda County Public Health Department), Donlon PTA General Association Meetings will be held via video conference until further notice.
For questions, comments or concerns, please contact Cynthia Sandhu: president.donlonpta@gmail.com
Don't forget to renew your membership or join today—it's the easiest way to help our school!