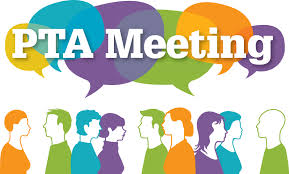 September 22nd, 2022 at 7:00pm
In the Donlon Elementary Library
Come to the Donlon PTA Special Meeting on Thursday, September 22, 2022 at 7:00p.m.
A special PTA meeting will be held on September 22, regarding Bond Measure I. This will be an opportunity to ask questions and learn more about the bond measure. Link to the meeting agenda can be found here. More information about the bond measure can be found at the www.yesoniforpleasantonschools.org website. The meeting will be at 7:00 pm in the Donlon Library.
Click here to see the meeting agenda.
For questions orcomments, please contact Cynthia Sandhu: president.donlonpta@gmail.com
Don't forget to renew your membership or join today—it's the easiest way to help our school.