VOLUNTEER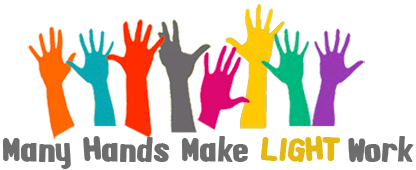 Donlon loves and appreciates our parent volunteers! Both our school and our PTA rely on time and energy of dedicated volunteers to make every school year a good one.
Get Involved with Donlon's School Site Council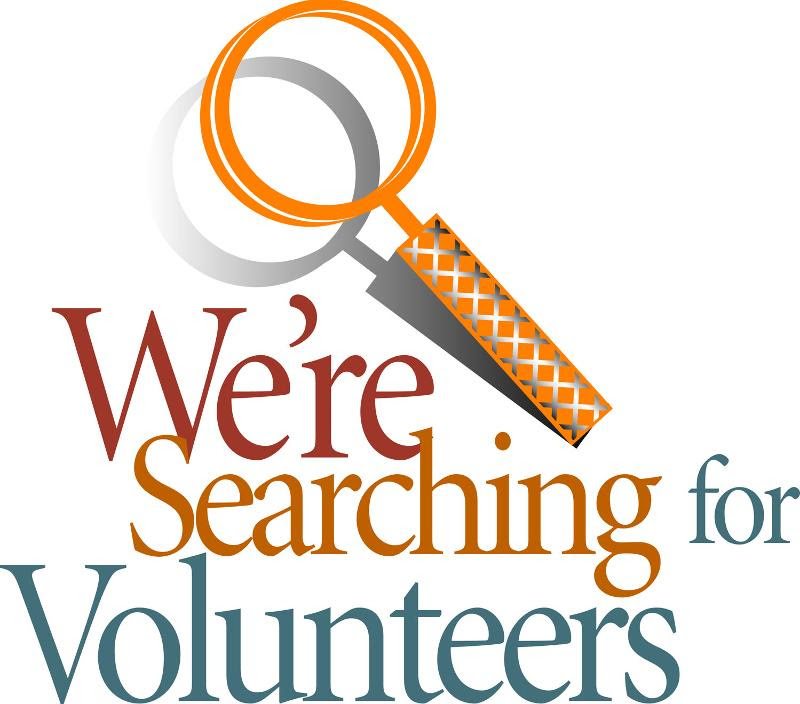 The School Site Council is a group of parents, teachers and administrators who work together to maintain or improve many aspects of the school, such as the safety plan and academic achievement rates, through careful allocation of school funds. Currently, the School Site Council meets monthly for one-hour meetings after school.

This fall, we will have openings for three parents on the School Site Council.

Nominations for these positions will be accepted through the summer and we expect voting to occur in late August/early September.
Click here to nominate yourself or someone you know.