A Look Ahead...
2/27: Engineering night at Donlon 6-8pm
2/28: Yearbook art contest deadline
3/2 - 3/6: Read across America
3/10: School site meeting 3:30 - 4:30 in Room C-14
3/11: Donlon's monthly walk and roll to school
3/13: No school
3/16: Last day for early bird discount for PPIE Run
3/20: Flag salute with "Hero vs. Villain" theme
3/24: Spring Picture Day at Donlon
3/26-3/27: International day at Donlon
3/31: Science fair projects due
3/31: PTA Meeting at library 7-9PM, All welcome!
Or
Text DonlonPTA
to 22828
Phone Numbers
Donlon Administrative Office
Phone: (925) 426-4220
Fax: (925) 484-5423
24 Hour Attendance Hotline

Student Directory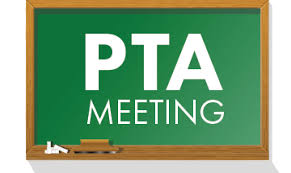 Next PTA General Meeting
Tuesday, Feb. 4th
7:00pm
Engineering Night:
Engineering Night is Thursday February 27th from 6:00 - 8:00 pm in the MPR. Come join us. Bring your family and come have some hands on fun while learning about engineering
We need adults and high school students to help setup and run stations. Please sign up here: https://www.signupgenius.com/go/70A084EAEA628A64-donlon
New! This year we are having an "Ask an Engineer" meet and greet in the Library. Are you an engineer? We need you! Please sign up here to host a table and answer questions about what you do.
Please forward this sign up to engineers you know in the community. We are looking for all types! https://www.signupgenius.com/go/70A084EAEA628A64-donlon
There is still time to help with planning. Questions, comments, ideas, or interest in helping out? Email John Greene at
PPIE News Featuring Mrs. Eteve!
What we do:

see

here

how PPIE helps Librarians better serve our students.
PPIE Profile

-

highlighting who we fund:
Meet JoAnne Eteve, who is an integral part of Donlon Elementary. "My extra hours at the Library, enable me to ensure children from each classroom can check out books each week from the library. They also hear a story and learn library routines."
Pleasanton Run for Education: Schools at each level, (Elementary, Middle and High) with the most participants will receive the 'Spirit Award' at the Run ceremonies. To see how many participants have signed up from your school, click here
Order Yearbooks Online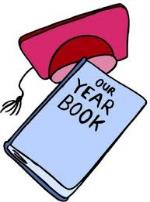 Yearbook Order Information ***ONLINE PURCHASES ONLY**** o Deadline to purchase: March 31, 2020
o Yearbooks will NOT be available after the deadline
o Go to www.yearbookordercenter.com
o School Code: 19006
o Student pricing: $25 per yearbook
Unsure if you have already ordered a yearbook this year? You can find out here: www.yearbookordercenter.com
PPIE Run Registration is now open!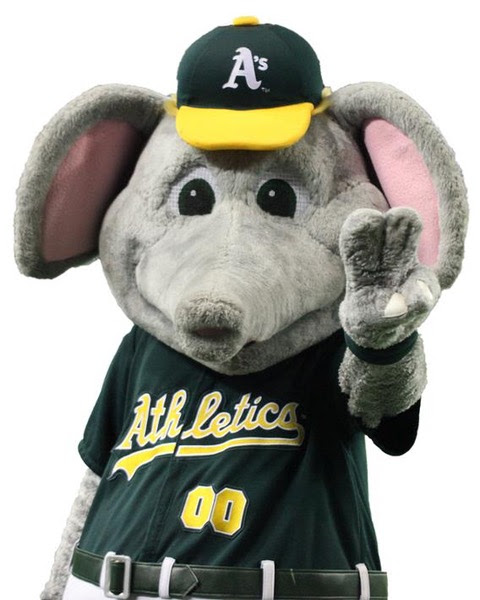 Join 3,000 friends for the 8th Annual Run (or Walk!) for Education on April 19!

Bring the whole family for this great community event and children 12 and under can run with Stomper the Oakland A's mascot!

Registration is now open and Early Bird discounts end March 16. Get more info at our website.

We look forward to seeing you there!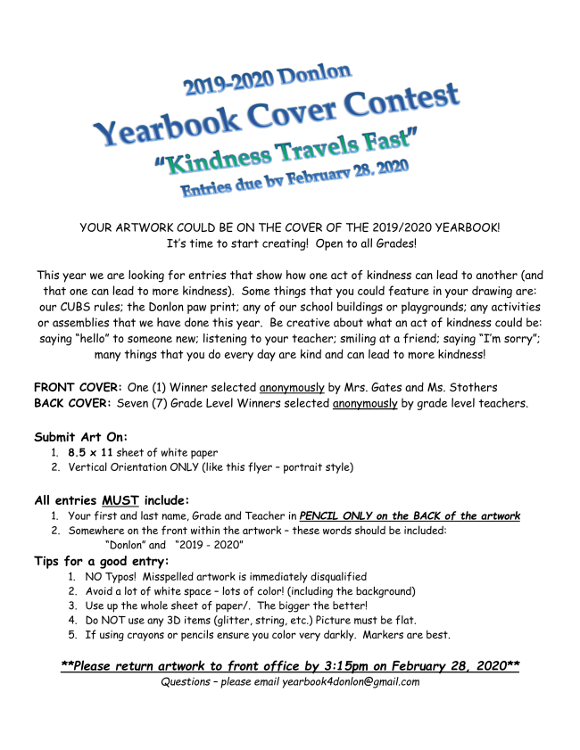 Many Thanks to Our Nominating Committee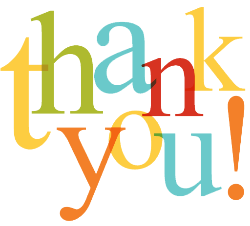 We are thrilled to announce the Nominating Committee that will help us find great parents to fill the open PTA positions for next year:
Christy Murphey
Jessie Fei
Shan-I Lin
Marcie Ryan
Emily Rampton (alternate)
Measure M Info Night - Get Informed
On Wednesday, February 26th, Pleasanton PTA Council invites Pleasanton voters to an informative panel discussion about Measure M.
Wednesday, February 26, 2020
6:30 PM - 8:00 PM
Inklings Coffee & Tea - 530 Main Street, Pleasanton
Science Fair Is Coming!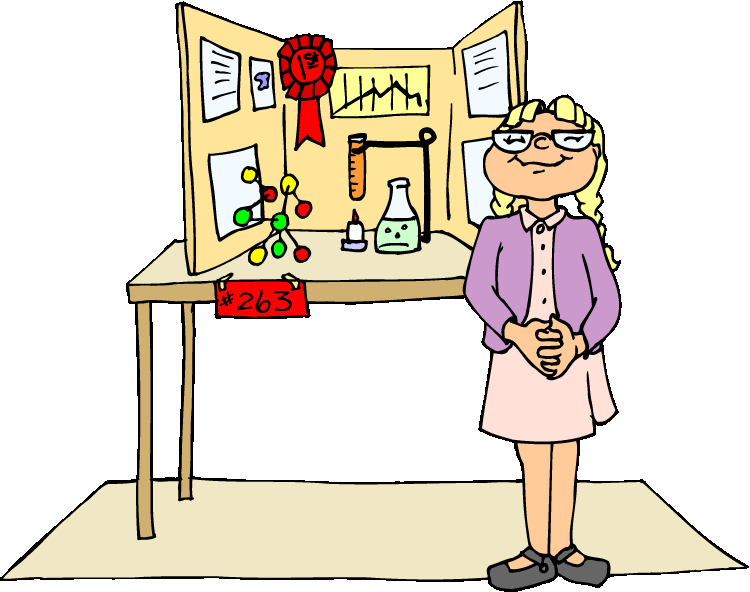 This year the Way Cool Science Fair will be at the end of March. Important dates are:

March 31: Project due to the MPR (before and after school)
April 1: Interviews
April 2: Way Cool Science Fair Night 6-8pm
April 3: Pick up projects from the MPR

All Donlon students are encouraged to participate. Kindergarten through third grade can do an experiment, invention, model or collection. They can work alone or in groups of up to 3 kids, all from the same class. (An exception is made for siblings.) Fourth and fifth grade are required to do an experiment.

Don't forget to look at the Science Fair Handbook for FAQs, important dates, guidelines and more!

Ms. Hanafee has project boards for sale. There are white boards for $1 and a limited supply of larger color boards for $2. Kids can purchase boards before school, during their recesses or lunch, or during their regular Science time in the Science Lab.

Ms. Hanafee will be available to answer questions during Engineering Night on 2/27 6-8pm. She will also have books to look through for ideas and boards for sale.

Have questions? Please contact Ms. Hanafee at phanafee@pleasantonusd.net
Join us in the MPR for the Donlon Spring Music Shows!

First grade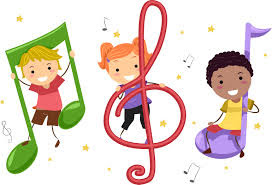 5/5 9:15-9:55am
Second grade
4/23 9:15-9:55am
Third grade
4/28 10:15-11:00am
Fourth grade
5/8 9:15-10:00am
Fifth grade
5/22 9:15-10:00am

Help Build the Best PTA Team!
Interested in joining the PTA Executive Board? The Nominating Committee is recruiting for several positions for next school year:
- Treasurer
- Financial Secretary
- VP of Fundraising
If interested, contact PTA President Shareka Pentony at president.donlonpta@gmail.com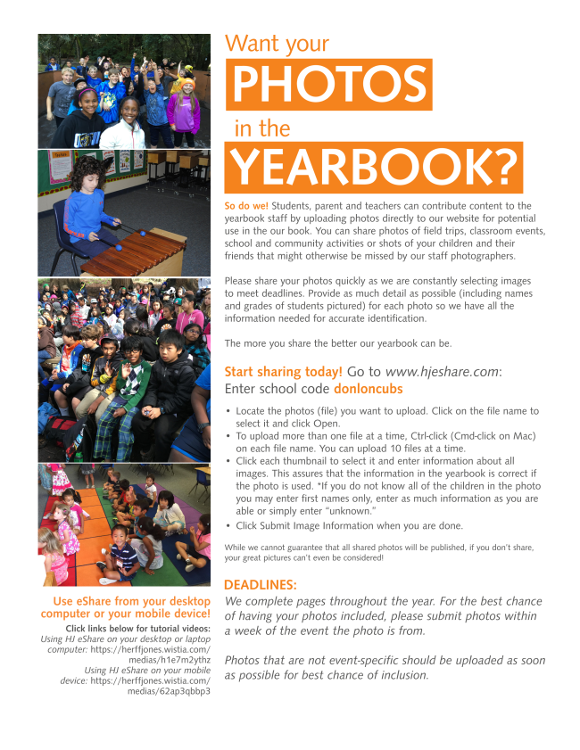 Interested in helping to organize a school-wide event?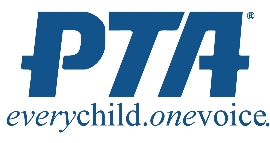 We are recruiting helpersfor this year. If interested, contact PTA President Shareka Pentony at president.donlonpta@gmail.com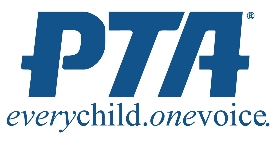 Want to become
a member?
Want to become a member? By joining, you'll be making a difference in our school community. Members are the strength of our association! Active members make positive decisions that affect the welfare and education of youth locally and nationally. Membership benefits include voting power at PTA meetings, access to information on issues that affect the education and well-being of our students, and discounts at local and other businesses.
Individual memberships are $10, family memberships are $16. They are good for the 2019-2020 school year. Membership envelopes can be found in the main office to the right of the health office. Please return your payment in the membership envelope to the main office.