A Look Ahead...
December
11: Restaurant Night - Sweet Tomatoes
14: Flag Salute - Pajama Day!
18: Board Workshop 6pm @ District Office
21: Minimum Day
24: Winter Break begins
Or
Text DonlonPTA
to 22828
Phone Numbers
Donlon Administrative Office
Phone: (925) 426-4220
Fax: (925) 484-5423
24 Hour Attendance Hotline

Student Directory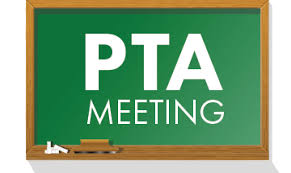 Next PTA General Meeting
Tuesday, Feb 5th
7:00pm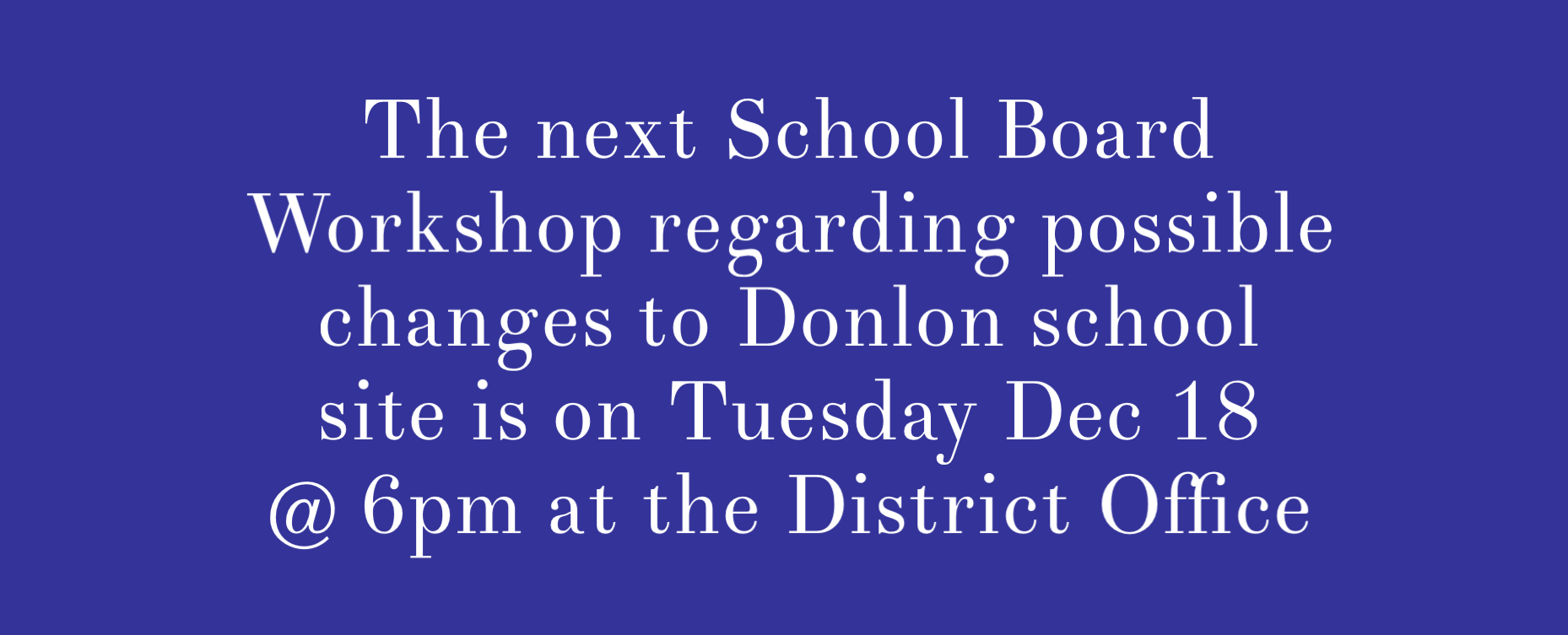 Health Reminders!
Hi Donlon community,
We are in the season of sniffling! Please remind your children (and selves) of the importance of frequent hand washing, not touching your face, not sharing food/beverages, and covering coughs or sneezes with a sleeve or tissue. Everyone should be fever-free for 24 hours before attending school or work. Our school is experiencing an increase in illnesses and want everyone to stay healthy!
Take care,
Janet Gates
Principal, Donlon Elementary
Donlon Anniversary Shirt Sale
2018 is the 50th Anniversary of Donlon and we designed a special t-shirt to celebrate. These shirts ($20) would make a great gift for parents, Donlon alumni as well as others in the community interested in celebrating this wonderful milestone. Shirts will be sold for a limited time only so we encourage you to make your purchase TODAY via Future Fund (see link below)!
ALL orders are due by: Friday, January 11th via Future Fund
Volunteer Opportunity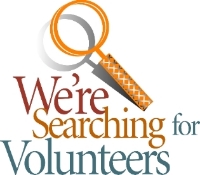 We have a volunteer opportunity that is only ONCE A MONTH on a Wednesday at lunch time. Our Pizza with the Principal program needs a volunteer or two. Team up with a friend work together or take turns! Email our PTA President, Allison, if you or a friend are interested. president.donlonpta@gmail.com
Would you like to bring smiles to kids faces every Friday? We are looking for more parents to join our Friday Ice Cream sales committee for next school year. You have all spring to learn the ropes! Email Keely Schuh at keelyschuh@yahoo.com if you are interested or have questions.
Reflections Art Winners!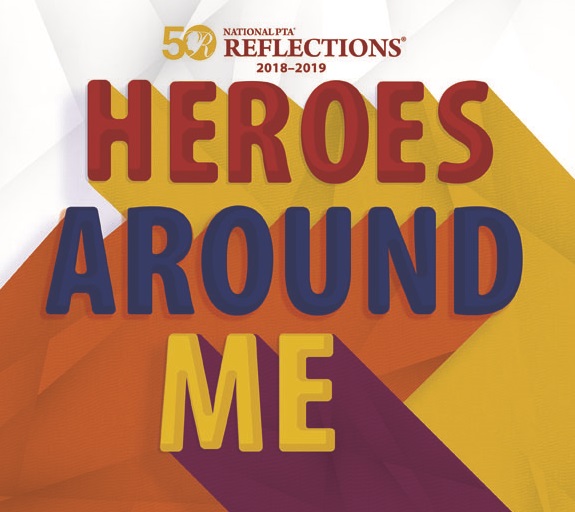 Congratulations to our Reflections Art Winners who will be moving on to be judged at the District level:
Medha Nadathur - 5th Grade - Music Composition
Zachary Benson - 5th Grade - Photography
Shreyas Girish - 2nd Grade - Photography
Arshia Mehta - 3rd Grade - Visual Arts
Lakshmi Ramakrishnan - 1st Grade - Visual Arts
Anwita Nimbargi - 1st Grade - Visual Arts
Big CONGRATULATIONS to our 5th grade cub, Medha Nadathur, for being recognized for her music composition in our Reflections Contest. She is moving on to the Peralta district contest. If you see her, tell her congratulations!

The art will be displayed in the library from now until Thanksgiving break.
Don't Forget To Order Your Yearbook!
1. Uploading Pictures to potentially appear in yearbook: www.hjeshare.com Code: donloncubs

2. Yearbook Purchase: Yearbookordercenter.com

Order Number: 19006

3. 5th Grade Ads ($20) Yearbookordercenter.com

Order Number: 19006 - Then click Yearbook AD

IF you aren't sure if you bought one already, please use the link on the yearbook site to check! Don't miss out!
Volunteer Clearance Form
Pleasanton Unified has been working with the Pleasanton Police Department to clear up the challenges we have been having with volunteer clearances. To assist with clearing our volunteers at all school sites and to make sure we are following the PPD's guidelines, the PUSD has created a new Google Form for individuals to complete.
The Volunteer Clearance Form should be used by all potential volunteers effective Monday, October 15, 2018. If you have completed a clearance request and have yet to be cleared, please complete the new form linked above (it is also available via the Donlon school website). We recognize the potential frustration during this process and appreciate your patience. This standardized clearance form will allow us to have a more effective system of communication moving forward.
Thank you again for your patience in ensuring the safety of our students.
2018/2019 School Drop Off/Pick up Procedures
Please review the procedures for this school year to make drop off and pick up run as smoothly and safely as possible.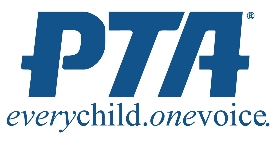 Want to become
a member?
Want to become a member? By joining, you'll be making a difference in our school community. Members are the strength of our association! Active members make positive decisions that affect the welfare and education of youth locally and nationally. Membership benefits include voting power at PTA meetings, access to information on issues that affect the education and well-being of our students, and discounts at local and other businesses.
Individual memberships are $10, family memberships are $16. They are good for the 2018-2019 school year. Membership envelopes can be found in the main office to the right of the health office. Please return your payment in the membership envelope to the main office.