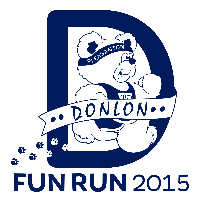 Donlon's 4th Annual Fun Run is almost here!
Click Here for the Fun Run Website
The Fun Run will be on Friday March 27th and we will need lots of help in the classrooms and out on the fields to make this a successful event. All children in grades K through 5 will run for fun on the Donlon fields while also trying to raise money for our school. Students are encouraged to get friends and family to pledge money for each lap they complete on the school field. This is one of Donlon's biggest fundraisers and in order to ensure its success we need lots of volunteers.
Please contact Kim Jetter to volunteer: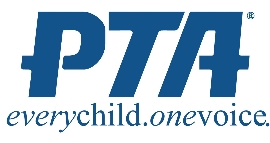 PTA Meeting
Tuesday April 7th
6:00pm - 8:00pm
The PTA will provide a pizza dinner and babysitting!
All PTA members are welcome!


6:00pm - Pizza Dinner in the MPR


6:20pm - Movie starts for kids in the MPR


6:20pm - Parent Presentation
Nicole Steward, the District Communications Liaison, will speak to the parents about internet safety.


7:00pm - PTA meeting starts in the Library


Please RSVP with the link provided so we can have enough pizza for everyone!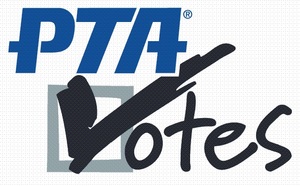 PTA ELECTIONS!
The PTA nominating committee has filled our slate for the Executive Board for next school year (2015-2016).
The current nominees are.......
President-
Becka Schnell
1st VP/Student Programs & Services -
Tracy Williams
2nd VP/Membership & Volunteers -
**vacant**
3rd VP/Activities & Community Services -
Melissa Hobizal
4th VP/Fundraising -
**vacant**
5th VP/Communications -
Bill Digman
Treasurer -
Della Consos
Secretary -
Alice Cruce
Financial Secretary -
Keely Schuh
Auditor -
**vacant**
Elections will be held at the General Meeting on Tuesday April 7th at 7:00pm in the Donlon Library.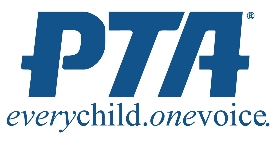 Donlon is a PTA
Want to become
a member?
Donlon Elementary's Parent Faculty Club is now a Parent Teacher Association (PTA). Want to become a member? By joining, you'll be making a difference in our school community. Members are the strength of our association! Active members make positive decisions that affect the welfare and education of youth locally and nationally. Membership benefits include voting power at PTA meetings, access to information on issues that affect the education and well-being of our students, and discounts at local and other businesses.
Individual memberships are $10, family memberships are $16. They are good for the 2014-2015 school year. Membership envelopes can be found in the main office to the right of the health office. Please return your payment in the membership envelope to the main office.
Phone Numbers
Donlon Administrative Office
Phone: (925) 426-4220
Fax: (925) 484-5423
24 Hour Attendance Hotline

Student Directory
PPIE -
Run For Education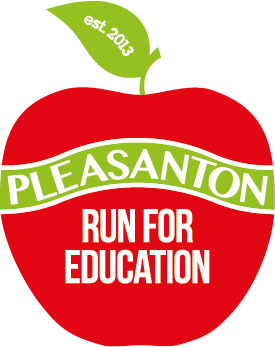 APRIL 12th, 2015
Pleasanton Partnerships in Education Foundation is joining up with ClubSport to host the third annual Pleasanton Run for Education
PPIE will receive 100% of the proceeds raised from this event!
Help Donlon earn 10%
It's Easy.
BUY participating items with your Safeway Card from August 14th to September 10th. Donlon will receive 10% of those purchases.
Click To registered for eScrip.
If you have already registered, please log-in to make sure your Donlon Elementary is linked to your card.