A Look Ahead...
1/16: Dine out for Namaste Pizza 4-9:30 PM
1/17: Flag Salute: Sports Day
1/20: No School - Martin Luther King, Jr. Day
1/27 - 1/31: Kindness week
1/31: Disco Bingo
2/4: PTA Meeting - General Attendance Welcome
2/10: No school
Or
Text DonlonPTA
to 22828
Phone Numbers
Donlon Administrative Office
Phone: (925) 426-4220
Fax: (925) 484-5423
24 Hour Attendance Hotline

Student Directory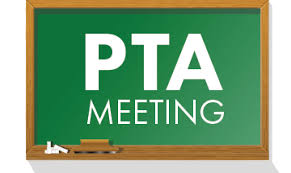 Next PTA General Meeting
Tuesday, Feb. 4th
7:00pm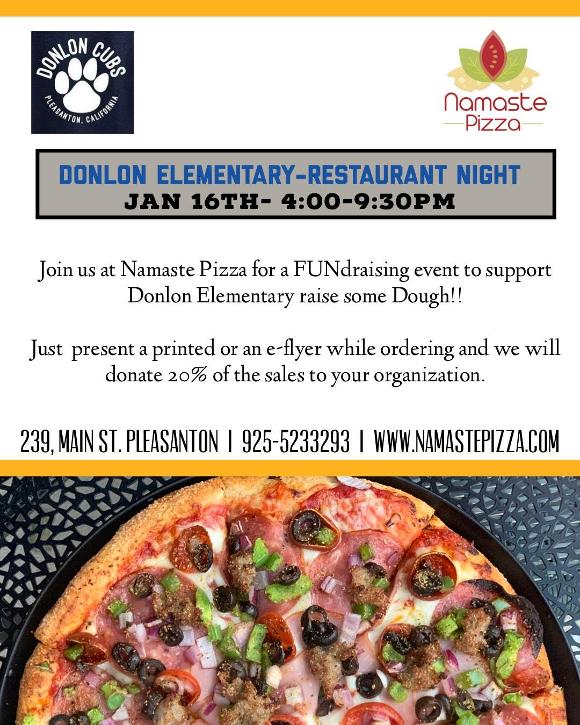 Join us in the MPR for the Donlon Spring Music Shows!

First grade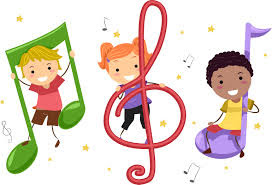 5/5 9:15-9:55am
Second grade
4/23 9:15-9:55am
Third grade
4/28 10:15-11:00am
Fourth grade
5/8 9:15-10:00am
Fifth grade
5/22 9:15-10:00am
Donate Socks and Warm Clothes
Your teachers are joining educators throughout Alameda and Contra Costa counties to give back.

We are collecting new socks, warm hats, gloves and mittens to give to shelters that support men in crisis.

Please donate financially or bring items to the orange Home Depot bucket in the Donlon office. Thank you!
Family Information Night for IEPs & 504s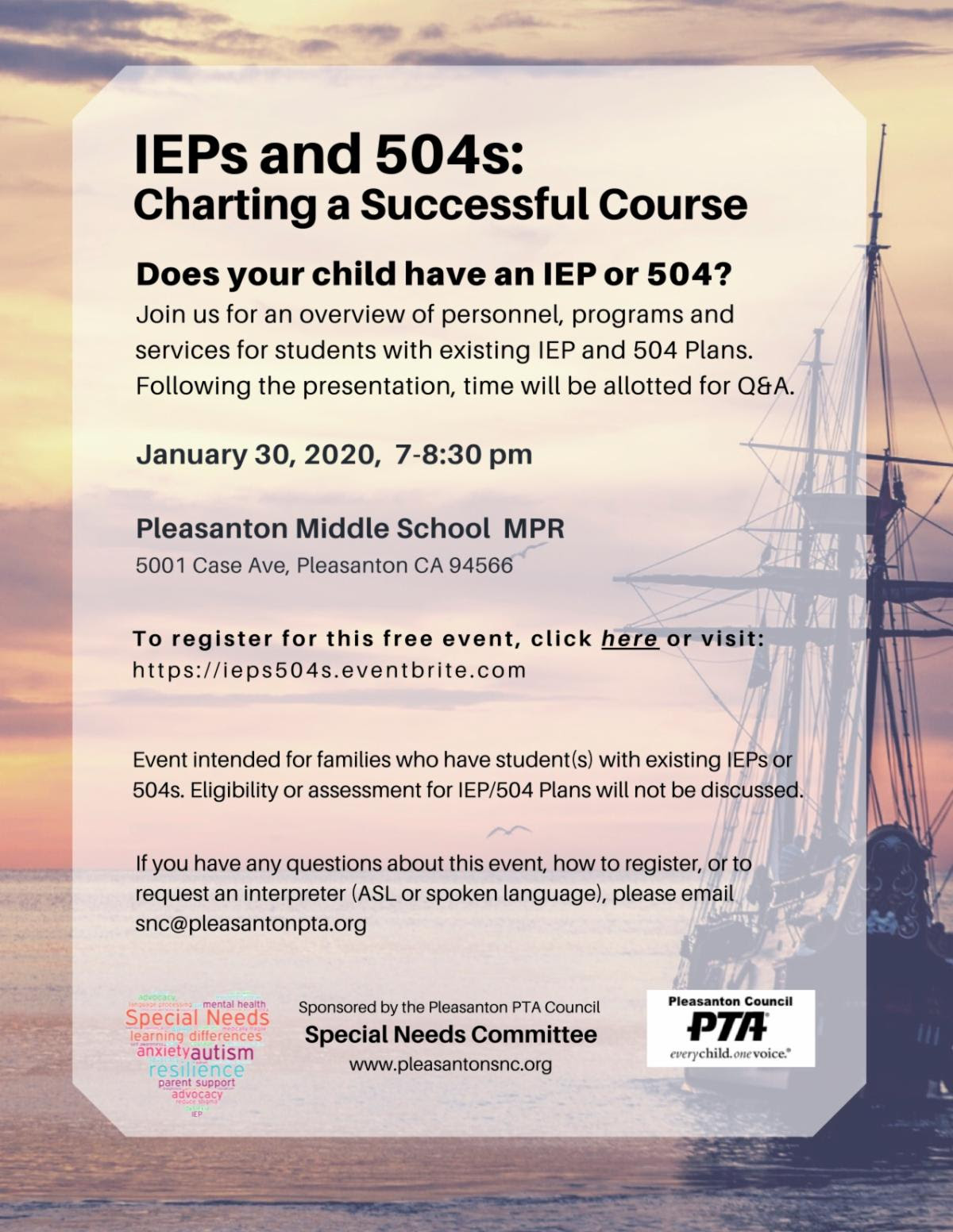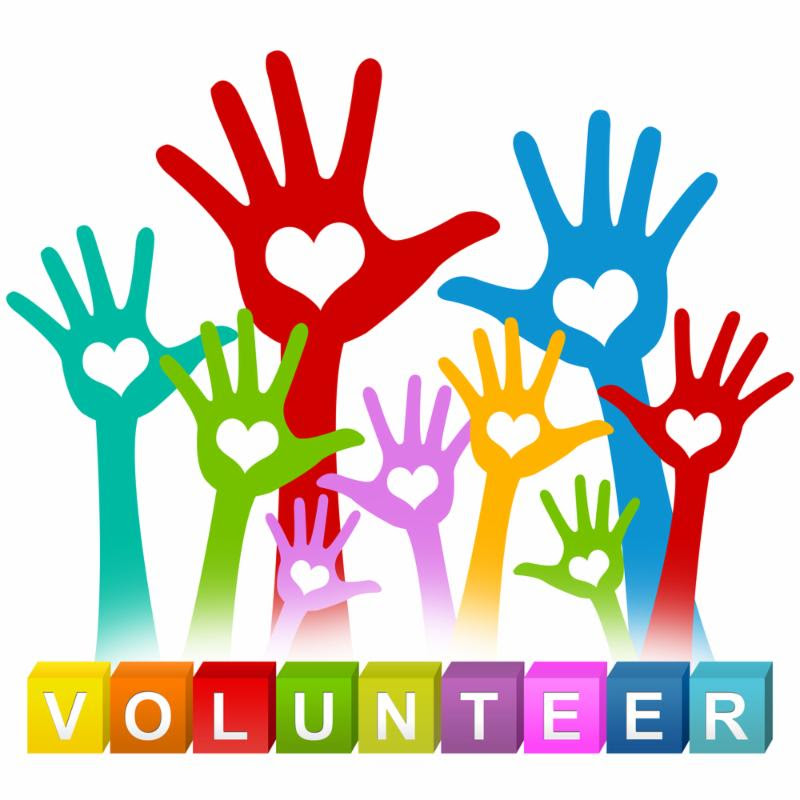 Lend a Hand: Donlon Needs Copier Paper
Our Donlon Teachers and Staff need reams of paper for the school copier to get us through the remainder of the year.
We have several months of school left and we have used nearly 100 reams of paper already (despite efforts to go digital whenever possible). We hope you can help us out. This is just another simple way you can contribute to our school.
Please drop off as many reams of paper as you can to the office. We would truly appreciate it!!

Help Build the Best PTA Team!
Help us find Donlon parents who are ready to make a difference at our school! Join the Donlon PTA Nominating Committee!
The nominating committee finds people to fill the vacancies in next year's PTA Board.
The Nominating committee comprises 4 members and 1 alternate. This is a very important role and it is by far one of the easiest ways to get involved at Donlon!
Next year, three (3) positions will need new officers - Treasurer, VP of Communications, and VP of Fundraising
The commitment is only for 2 - 3 months and you control when and how often you meet.
There will be someone to assist and advise the committee throughout the entire process as needed.
If you are interested, please contact PTA President, Shareka Pentony at president.donlonpta@gmail.com
Mixed Bag Fundraiser is Here!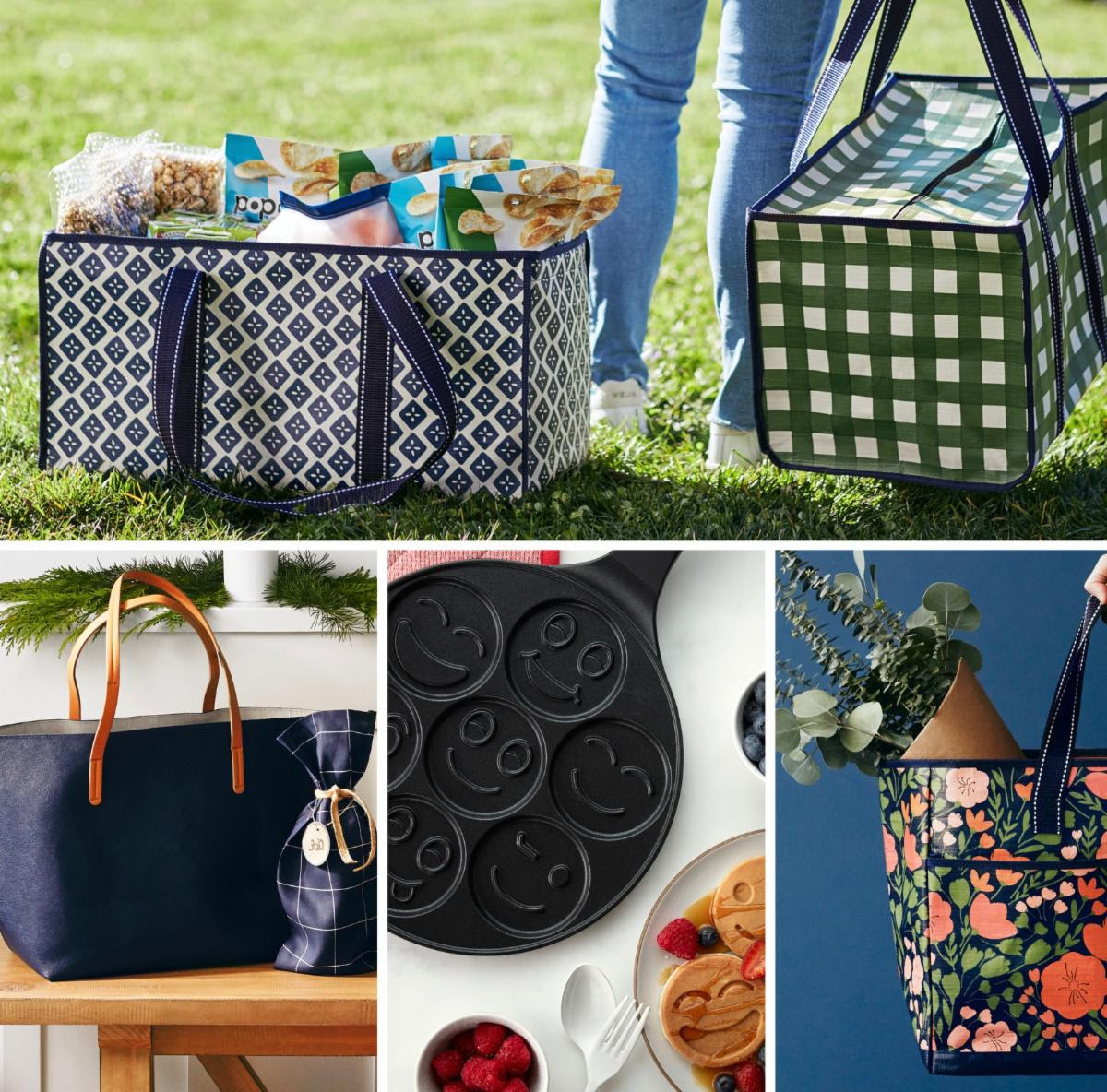 Mixed Bag (now Boon Supply) fundraiser is a great way to get some super cute gifts, while supporting Donlon.

This is an online only fundraiser that will run thru 12/31/19. If you want to receive your gifts before the holiday break, you need to order by 12/5/19. Orders will be shipped directly to your home (or work).
Calling All 4th Grade Parents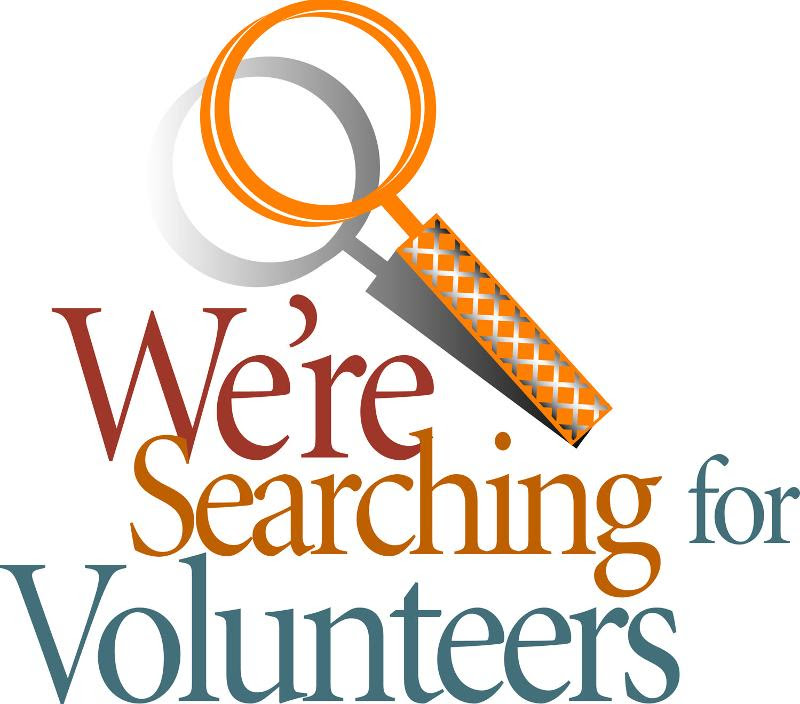 Next year, our Cubs get to participate in Outdoor Ed - a memorable experience of camping and outdoor fun. The money raised from this year's Fun Run plays a role in subsidizing this event!

In order to offset more of these costs, the 4th graders need several parents to help facilitate fundraisers throughout the year.

This can be as simple as selling
snacks at Donlon events (such as family
movie night, Disco Bingo, etc.).

Please reach out to PTA President Shareka Pentony at president.donlonpta@gmail.com if you'd like to be a part of this fundraising effort!

PPIE says "Don't Miss Out!"
As the end of 2019 is in sight, don't miss out on your chance to vote for what you'd like PPIE to fund at your school site next school year. Please go to www.ppie.org and you'll be able to vote for staff positions and programs you'd like to see PPIE fund next year, whether you have donated this year or not. We'd love to get your feedback so please vote before the end of the year!
In other end of the year news, in conjunction with Giving Tuesday on December 3, PPIE will launch a Super Match campaign. If you are looking for end of year giving opportunities, the Super Match campaign is a great way to maximize your giving. All donations PPIE receives during the Super Match campaign will be matched by donations from local businesses and community members. See our newest video about how your donation makes a difference for Pleasanton students.
Thanks for your great support in 2019!
Walk and Roll to School - Now Monthly!
The Donlon community had such a successful International Walk and Roll to school day, we will be continuing it once a month!

Because of the great participation it actually impacted the car traffic in front of the school! Every second Wednesday of the month we will encourage our community to participate in Walk and Roll to school day, helping us make healthy choices for us and our environment and keeping the area around school safer.
Our next Monthly Walk & Roll to School event is on Wednesday, December 11, 2019.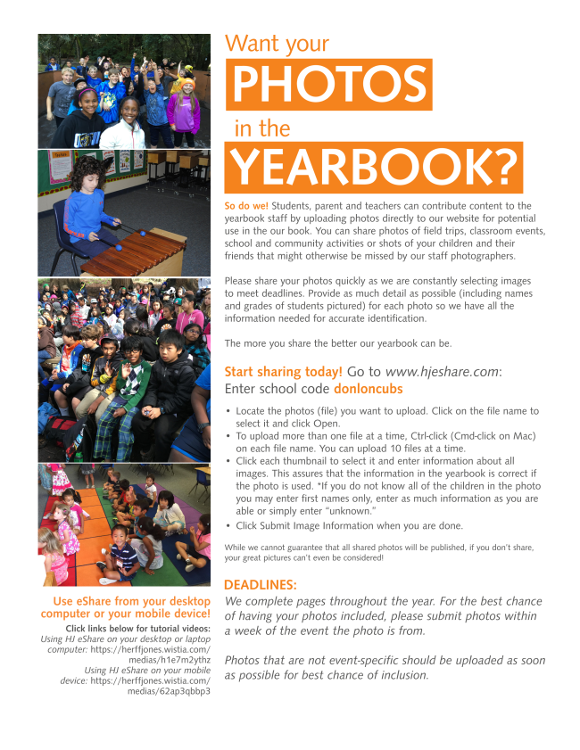 Spirit Wear is Here!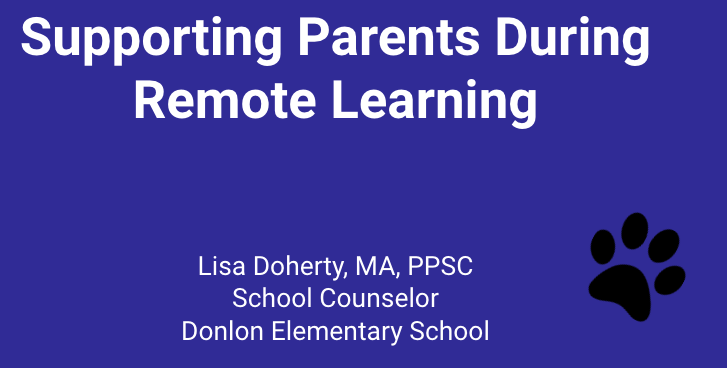 Interested in helping to organize a school-wide event?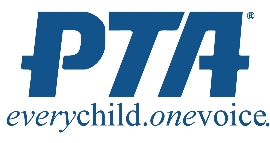 We are recruiting helpersfor this year. If interested, contact PTA President Shareka Pentony at president.donlonpta@gmail.com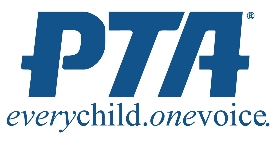 Want to become
a member?
Want to become a member? By joining, you'll be making a difference in our school community. Members are the strength of our association! Active members make positive decisions that affect the welfare and education of youth locally and nationally. Membership benefits include voting power at PTA meetings, access to information on issues that affect the education and well-being of our students, and discounts at local and other businesses.
Individual memberships are $10, family memberships are $16. They are good for the 2019-2020 school year. Membership envelopes can be found in the main office to the right of the health office. Please return your payment in the membership envelope to the main office.