A Look Ahead...
3/31: Last day to purchase yearbooks
3/30 - 4/3: School spirit week
4/1 - 4/19: PPIE virtual race 2020
4/6 - 4/13: Spring break - no school
4/14: Remote learning continues until school reopens
Or
Text DonlonPTA
to 22828
Phone Numbers
Donlon Administrative Office
Phone: (925) 426-4220
Fax: (925) 484-5423
24 Hour Attendance Hotline

Student Directory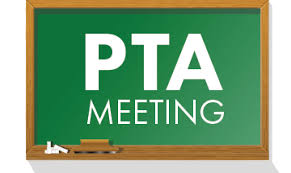 Next PTA General Meeting
Tuesday, March 31st
7:00pm
NEW! Virtual Spirit Week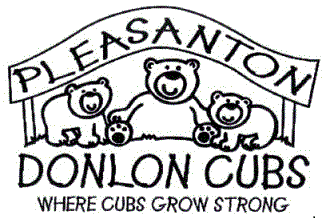 Have fun dressing in the following themes:

Monday, 3/30 - Super Hero Day (in honor of the hospital workers, first responders, grocery employees, teachers, administrators, sanitation workers, custodians, and all other essential personnel)
Tuesday, 3/31 - Crazy hair day (in honor of the hair stylists we miss)
Wednesday, 4/1 - Donlon colors day (in honor of the school we miss)
Thursday, 4/2 - Sports day (in honor of our favorite sports teams who can't play right now)
Friday, 4/3 - Pajama day (because staying in our pajamas is one of the best parts of distance learning!)
If it's OK with your parent/guardian, take a selfie in your spirit wear and post it on this Donlon padlet (link also below) so we can see our whole school spirit!
(Be aware that the padlet may get overloaded if everyone is trying to post at the same time - you may need to post your photo later in the day).
Order Yearbooks Online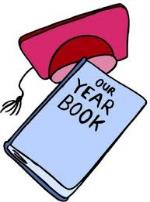 Yearbook Order Information ***ONLINE PURCHASES ONLY****
Deadline to purchase: March 31, 2020
o Yearbooks will NOT be available after the deadline
o Go to www.yearbookordercenter.com
o School Code: 19006
o Student pricing: $25 per yearbook
Unsure if you have already ordered a yearbook this year? You can find out here: www.yearbookordercenter.com
Pleasanton Run for Education Update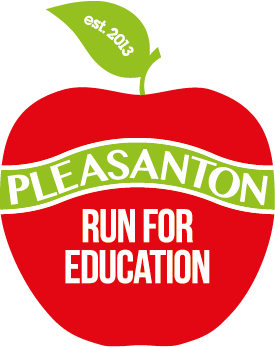 Join PPIE's Virtual Race 2020 Event!
April 1 - 19
Pleasanton Partnerships in Education Foundation (PPIE) is transforming our annual Pleasanton Run for Education into a VIRTUAL RACE with an added Back-to-School gathering to celebrate our community in August.
Our goal: encourage as many people as possible to run/walk/hop/yoga, etc. to accumulate over 7,500 virtual miles and race around the USA, from Pleasanton to Seattle over to Chicago, then to New York, Orlando, New Orleans and back home!
The focus of our spring event is no longer fundraising - it's "friend"raising.
What is PPIE's Virtual Race 2020?
PPIE's Virtual Race 2020 takes place where you are and when you want, anytime between April 1 and April 19, 2020. Run, walk, bike, do any activity... you get to choose, and track your fitness using a mobile app (free with registration).
What about social distancing?
Registrants can participate outdoors, but will need to maintain "Social Distancing Requirements" by maintaining at least a six-foot social distance from other individuals. You can participate indoors too! Remember, it is a VIRTUAL RACE!!!
How much does PPIE's Virtual Race 2020 cost?
PPIE does not want cost to be a barrier for participation. There are 2 levels for registration:
$10 for the Virtual Race

$20 for the Virtual Race + Run Shirt
We recognize that these are financially uncertain times and if you find yourself unable to contribute, please reach out to us at mail@ppie.org and we will make sure you can access the Virtual App.
PUSD Teachers register for FREE. Teachers may be forming class teams, so consider joining your classmates.
Register at https://www.charityfootprints.com/PPIE2020
(Link to register will be active April 1 through April 19)
Way Cool VIRTUAL Science Fair Info
Dear Donlon Families,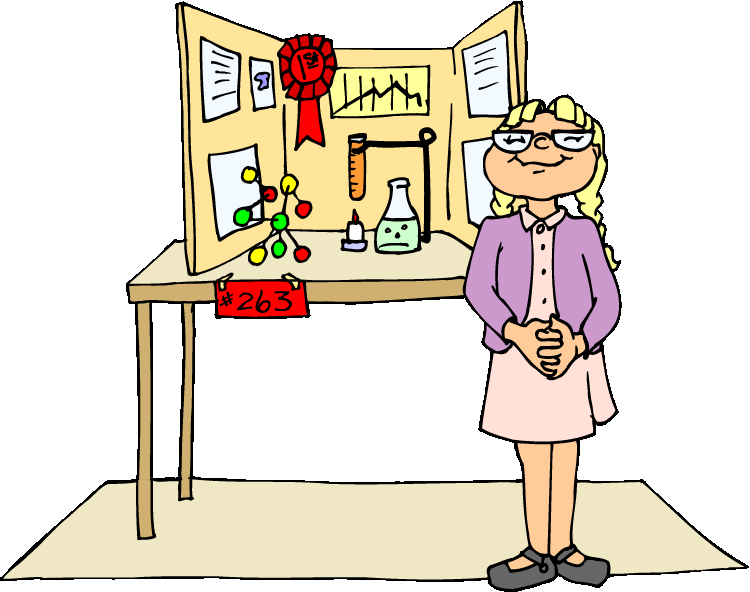 As you are probably aware we will not be having a physical Science Fair this year. I know how hard everyone has been working on their projects and I want each project to get the recognition it deserves, so:
Coming Soon... the Donlon Way Cool Virtual Science Fair!
We are working out the details and will get back to you with more information. This will most likely involve you posting photos or video (2 minutes max) to show off your project. If your project is already finished, and you are worried that it will not last, just take some photos, and/or use whatever video method you already know (someone's iPhone, a chromebook, iPad camera, WeVideo). If it's not finished, don't worry - there's a lot of time!
Here are the questions I'd like you to answer about your project when it's done (this can be written on a board, or you could just video yourself talking about these answers).
What is your experimental question?

What is your hypothesis?

What are your variables?

Describe your project (procedure, materials)

Describe your results

Was your hypothesis supported? Why or why not?

What would be your next step? How can you expand on your experiment?
I'll get back to you with more information. I know many of you had partners and have not completed the project so you can either share work on Google Drive, Use email or social media to get together, or complete your project separately. For now, the most important thing is that you are safe and healthy, and having fun with your science project when you can!

Many thanks!
Ms. Hanafee at phanafee@pleasantonusd.net
PUSD Resources for Families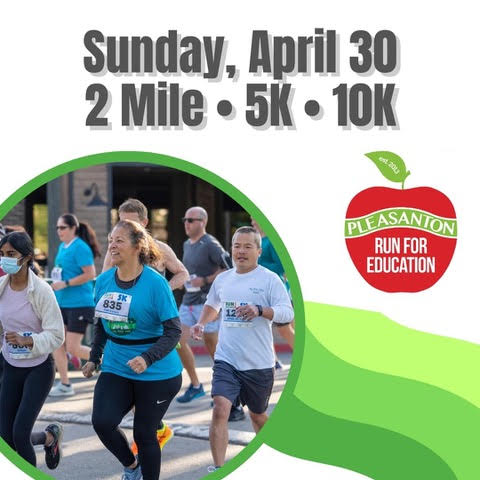 Click this link for a slew of helpful resources curated by our Student Support Services team and Parent Liaisons during this COVID-19 pandemic.
You can also visit: http://bit.ly/2xJHjep
FREE BIKE REPAIR on 4/22 (tentative)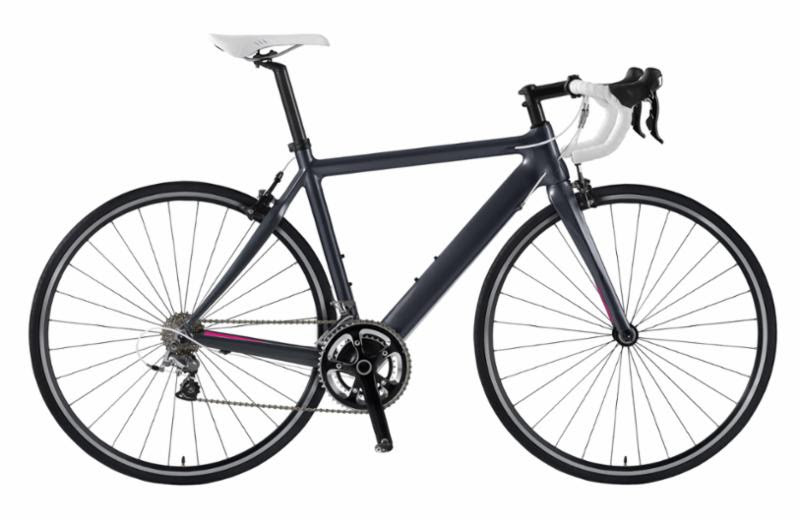 We know bikes need a lot of maintenance and that's why we've invited The Safe Routes to Schools BikeMobile to provide free tune ups for parents, students and teachers at our school!

If your bike or your child's bike is making one of those mystery sounds or collecting dust because it has a flat tire, bring it to school on Wednesday 4/22 during either lunch.

The bikes will be repaired on a first come, first served basis, all bikes must have wheels and gears.

If you are interested, you can sign up here!

The BikeMobile can fix flat tires, adjust brakes and gears, and even replace broken or worn out parts like chains, seats, and tires. They can NOT replace missing wheels or gears. To learn more about our great program log onto www.bike-mobile.org or contact psmith@alamedacountysr2s.org. This service is offered through the Alameda County Transportation Commission's Safe Routes To Schools program and is staffed by Local Motion.
Join us in the MPR for the Donlon Spring Music Shows!

We are crossing our fingers in the hopes that the Donlon Spring Music Shows will be able to continue as scheduled!
First grade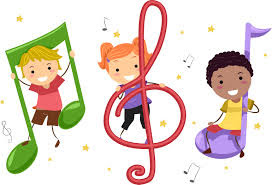 5/5 9:15-9:55am
Second grade
4/23 9:15-9:55am
Third grade
4/28 10:15-11:00am
Fourth grade
5/8 9:15-10:00am
Fifth grade
5/22 9:15-10:00am
Changes are Coming to Donlon
In 2019 the Pleasanton Unified School District voted to convert the site of the current K-5 Donlon Elementary school into two schools.
Donlon will become TK-3rd grade and the new school (temporarily called "E-10", as the district's tenth elementary school) will have grades 4 and 5.
The new school will increase the entire site's capacity to approximately 1,200 students (projected enrollment of about 700 students at the existing Donlon school and 500 students at the new E10 school). This project will involve changes to the current Donlon campus and the construction of a new campus in the grassy field behind Donlon.
We welcome your questions and will do our best to answer them. In the meantime, please see our FAQs below:
When will construction begin? The construction is scheduled to break ground during the summer of 2021.

When will kids begin going to the new Donlon and the E-10 school? Fall of 2022

Why did PUSD make these changes?

PUSD is aimimng to accommodate the current student enrollment and the projected projected population growth in North Pleasanton.

Where will the new E10 school be located? The new school will face the corner of Denker Drive and Payne Road, on the back of the existing Donlon property. Current plans show that the two schools will be separated by a large field. Click this link to see the current conceptual design plan.
What opportunities are there for parents to get involved in the new Donlon / E-10 planning process?

There will be community update meetings as the next phase of the design evolves. At those meetings, PUSD will take questions and comments into consideration. These meetings will be communicated via PUSD as they arise.

I thought Donlon was becoming K-8... what happened? PUSD originally brought forward several options to help address impacted student enrollment, including making Donlon a K-8 school. The current E-10 approach turned out to the be the most cost-effective way to address the population needs of the City of Pleasanton.
Please send additional questions to Juhi Kunde at vpcommunications.donlonpta@gmail.com No promises, but we will do our best to help you get them answered.
Additional information will be posted in future Donlon PTA newsletters and on the Donlon PTA website when it becomes available.
2020-2021 Slate of Candidates for the Donlon PTA Executive Board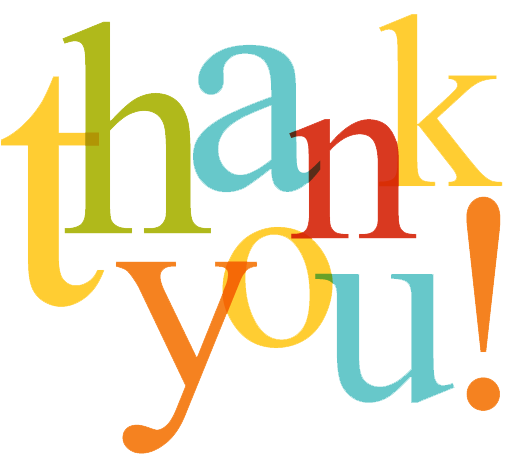 The Nominating Committee is proud to present the following Slate of Officers for the 2021 School Year:
President- Shareka Pentony
Executive VP- Cynthia Sandhu
VP of Membership- Andrea Wilson
VP of Activities and Community Service- Katherine Reich
VP of Fundraising- Cristina Romano
VP of Communication- Gen Lengefeld
Treasurer- Anita Sharma
Financial Secretary- John Greene
Secretary- Laura Schoenweiler
Auditor- Marcie Ryan
Historian- Jaime Jackman
Parliamentarian- Johnna Becker
This slate of candidates will be presented and voted on at the next General PTA Meeting & Principal's Report. Date TBD.
Interested in helping to organize a school-wide event?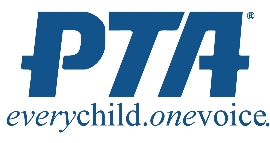 We are recruiting helpersfor this year. If interested, contact PTA President Shareka Pentony at president.donlonpta@gmail.com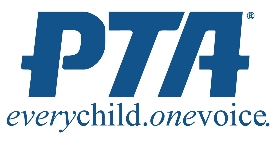 Want to become
a member?
Want to become a member? By joining, you'll be making a difference in our school community. Members are the strength of our association! Active members make positive decisions that affect the welfare and education of youth locally and nationally. Membership benefits include voting power at PTA meetings, access to information on issues that affect the education and well-being of our students, and discounts at local and other businesses.
Individual memberships are $10, family memberships are $16. They are good for the 2019-2020 school year. Membership envelopes can be found in the main office to the right of the health office. Please return your payment in the membership envelope to the main office.