Thank you!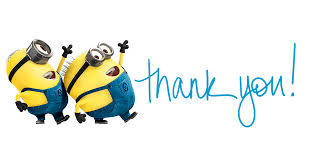 Thank you to all the many volunteers that have helped with the amazing Fall Carnival this week! You helped make it a fun night for the kids and we appreciate you!
The Habit - Restaurant Night Fundraiser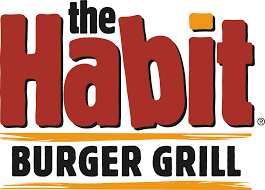 Wednesday, Nov 8th 4-10pm
Bring the attached flyer and Donlon will get 20% of your purchase!
Order Your 2017/2018 Donlon Yearbook!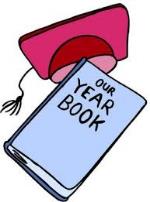 Order online:
http://yearbookordercenter.com/
School order number: 19006
Purchase 5th grade Ads!
Yearbook Cover Contest
Upload pictures for the yearbook:
http://www.hjeshare.com/eShare/index.html
School code: donloncubs
School Smarts
Do you want to know...
✴ how our public school system is organized?
✴ how your child can succeed at Donlon and beyond?
✴ how your child's progress will be measured?
✴ how to build strong communication with school staff?
✴ how decisions and policies are made at Donlon?
✴ how to initiate the changes you want to see around school?
Come to the School Smarts information night!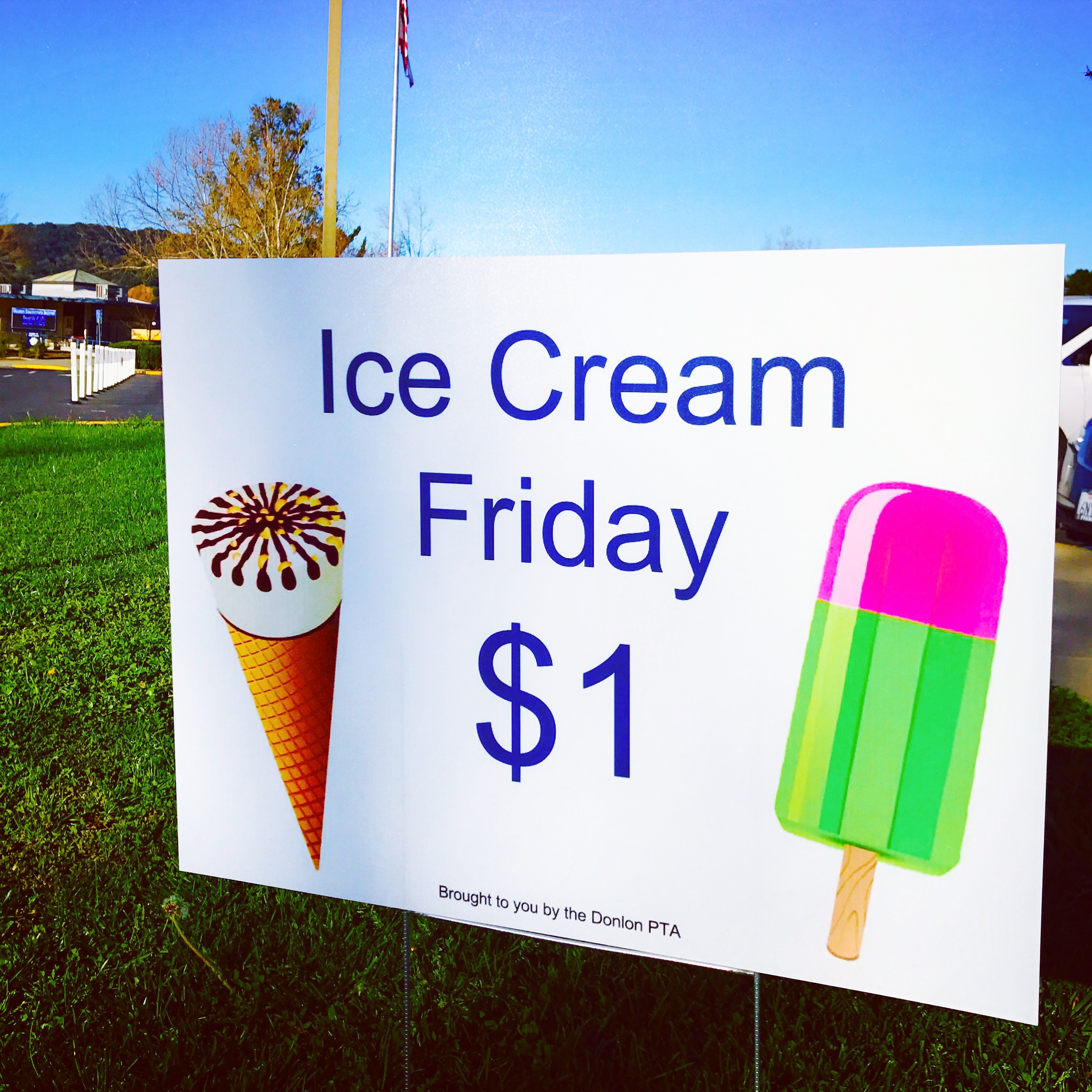 Friday Ice Cream Sales are currently in hibernation for the winter. We will let you know when our freezer is ready to come back out. Thank you for supporting the Donlon PTA Friday Ice Cream Sales.
2017/2018 School Drop Off/Pick up Procedures
Please review the procedures for this school year to make drop off and pick up run as smoothly and safely as possible.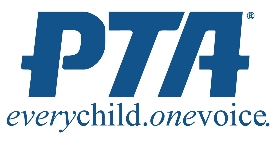 Want to become
a member?
Want to become a member? By joining, you'll be making a difference in our school community. Members are the strength of our association! Active members make positive decisions that affect the welfare and education of youth locally and nationally. Membership benefits include voting power at PTA meetings, access to information on issues that affect the education and well-being of our students, and discounts at local and other businesses.
Individual memberships are $10, family memberships are $16. They are good for the 2017-2018 school year. Membership envelopes can be found in the main office to the right of the health office. Please return your payment in the membership envelope to the main office.