A Look Ahead...
October
10/16: FUN RUN
10/21 - 10/24: Red Ribbon Week
10/31: Halloween Parade and Minimum Day
November
11/1: No school - Staff Development Day
11/5: General PTA Meeting in Library 7-9 PM
11/7: Dine out - Sultan's Kebab
11/11: No school - Veteran's day
11/18: Minimum Day for grades 4 & 5 only
11/19 - 11/21: Minimum Day for grades TK-5
11/22: No School - Conference Day
Or
Text DonlonPTA
to 22828
Phone Numbers
Donlon Administrative Office
Phone: (925) 426-4220
Fax: (925) 484-5423
24 Hour Attendance Hotline

Student Directory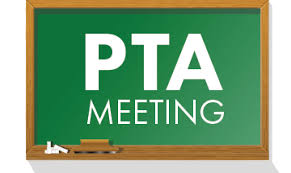 Next PTA General Meeting
Tuesday, Nov. 5th
7:00pm
FUN RUN
For information about the FUN RUN, please click on the tab above that is labeled "Fun Run" or click here.
Upcoming PTA Meeting - Join us!


Do you want to get more involved or just know what is going on in the Donlon Community? Come to our upcoming PTA meeting on November 5th from 7-9 pm in the Donlon Library!
Pause inIce Cream Sales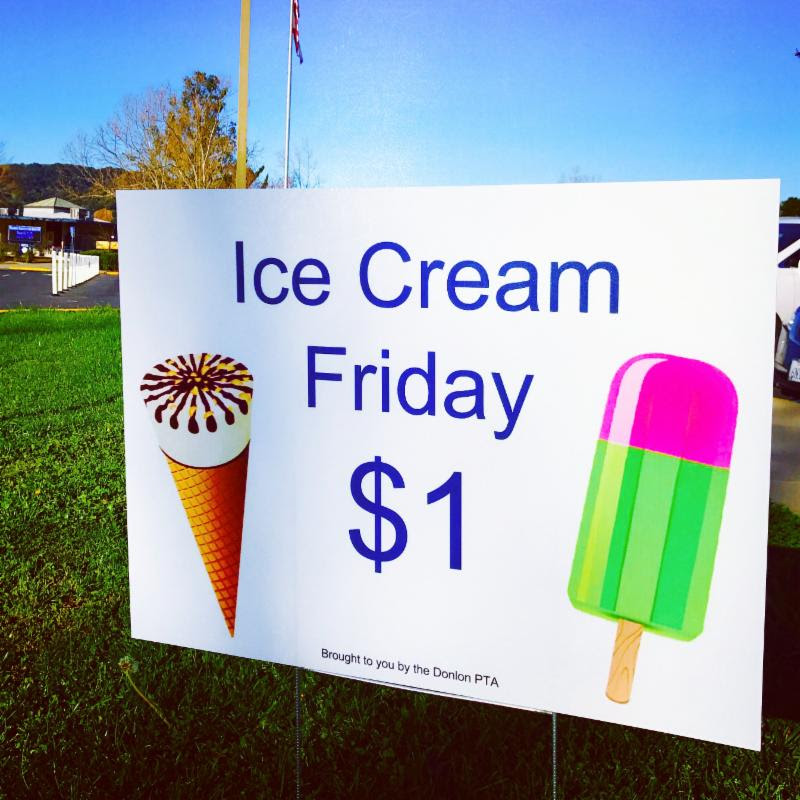 Ice Cream Sales will be hibernating for the winter. We will announce its return when we see the weather warming up next year!
THANK YOU to all Donlon families and parent volunteers for supporting this PTA's FUNdraising event!
Interested in helping to organize a school-wide event?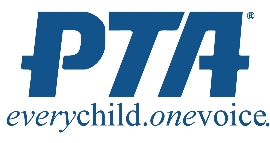 We are recruiting helpersfor this year. If interested, contact PTA President Shareka Pentony at president.donlonpta@gmail.com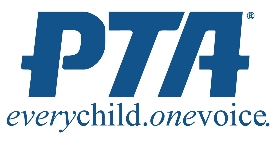 Want to become
a member?
Want to become a member? By joining, you'll be making a difference in our school community. Members are the strength of our association! Active members make positive decisions that affect the welfare and education of youth locally and nationally. Membership benefits include voting power at PTA meetings, access to information on issues that affect the education and well-being of our students, and discounts at local and other businesses.
Individual memberships are $10, family memberships are $16. They are good for the 2019-2020 school year. Membership envelopes can be found in the main office to the right of the health office. Please return your payment in the membership envelope to the main office.