A Look Ahead...
11/11: No school - Veteran's day
11/18: Minimum Day for grades 4 & 5 only
11/19 - 11/21: Minimum Day for grades TK-5
11/22: No School - Conference Day
11/25 - 11/29: No School - Thanksgiving Break
12/10: New! Family Movie Night
12/11: Donlon's Monthly Walk & Roll to School
12/20: Minimum Day for grades TK-5
12/23 - 1/3: No School - Winter Break
Or
Text DonlonPTA
to 22828
Phone Numbers
Donlon Administrative Office
Phone: (925) 426-4220
Fax: (925) 484-5423
24 Hour Attendance Hotline

Student Directory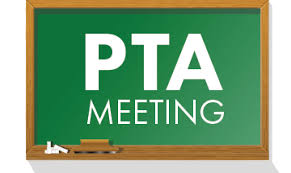 Next PTA General Meeting
Tuesday, Feb. 4th
7:00pm
Calling All 4th Grade Parents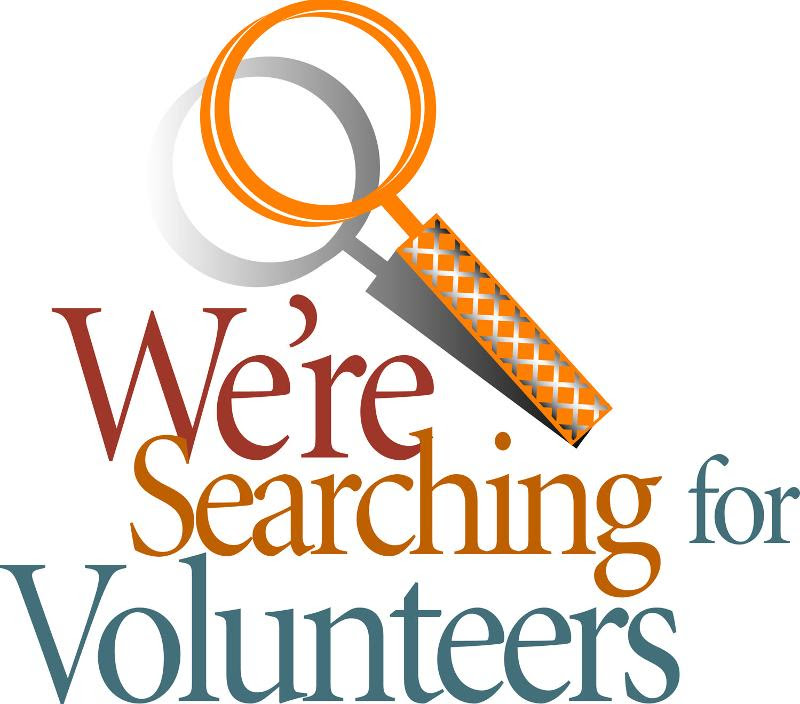 Next year, our Cubs get to participate in Outdoor Ed - a memorable experience of camping and outdoor fun. The money raised from this year's Fun Run plays a role in subsidizing this event!

In order to offset more of these costs, the 4th graders need several parents to help facilitate fundraisers throughout the year.

This can be as simple as selling
snacks at Donlon events (such as family
movie night, Disco Bingo, etc.).

Please reach out to PTA President Shareka Pentony at president.donlonpta@gmail.com if you'd like to be a part of this fundraising effort!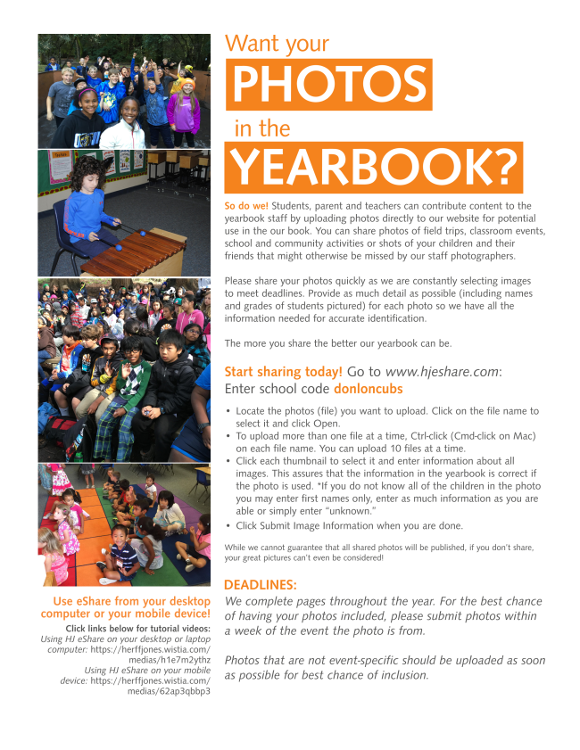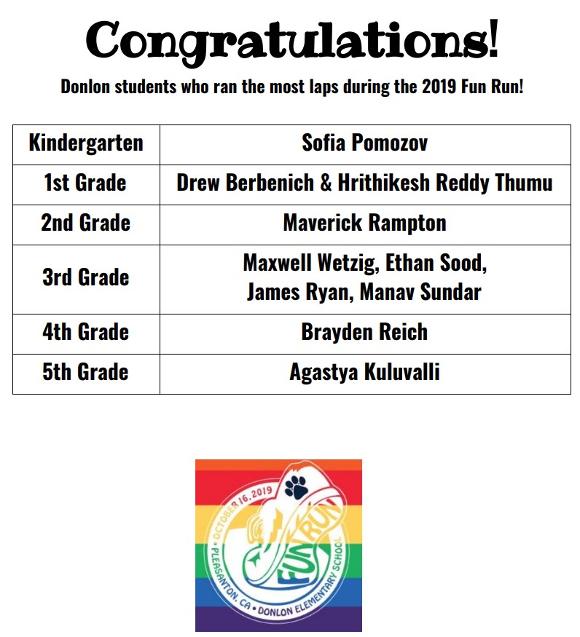 Amazing 2019 FUNdraising Results from Fun Run!

The Fun Run Committee would like to say THANK YOU to our generous sponsors, students, parent volunteers, teachers and staff who went above and beyond to make this event a success! We are extremely appreciative of all the support received!
Congratulations to the following classes and individual students who were recognized for their outstanding contribution to this event during the Halloween Parade on Oct. 31st.
TOTAL PLEDGE RAISED BY STUDENTS = $57,408
FUN RUN PTA GOAL: $50,000
(total w/ sponsorships = $63,588)
Overall Top Class (per grade level)
Kindergarten Class -- VANCE
1st Grade Class -- KOZUCH
2nd Grade Class -- MACCHESNEY
3rd Grade Class -- WEAVER
4th Grade Class -- MAHONEY
5th Grade Class -- O'CONNOR

SDC Class -- BUTLER

Overall Top Student Earner (per grade level)

Kindergarten -- Madden Nguyen (Vance)
1st Grade -- Jacinta Sandhu (Kozuch)
2nd Grade -- Maximilian Osborne (Serrano)
3rd Grade -- Maddox Coutts (Cooney)
4th Grade -- Ved Garg (Mahoney)
5th Grade -- Zoey Bayani (Schussel)
SDC -- Michael Brown (Evernden)

Top 3 Student Earners of Entire School --

1st Place: Vinny Becker (Mahoney)


2nd Place: Dominic Becker (MacChesney)


3rd Place: Curtis Chiu (Kozuch)

A BIG THANK YOU TO ALL STUDENTS WHO WORKED SO HARD RAISING MONEY FOR OUR SCHOOL!!
Walk and Roll to School - Now Monthly!
The Donlon community had such a successful International Walk and Roll to school day, we will be continuing it once a month!

Because of the great participation it actually impacted the car traffic in front of the school! Every second Wednesday of the month we will encourage our community to participate in Walk and Roll to school day, helping us make healthy choices for us and our environment and keeping the area around school safer.
Spirit Wear is Here!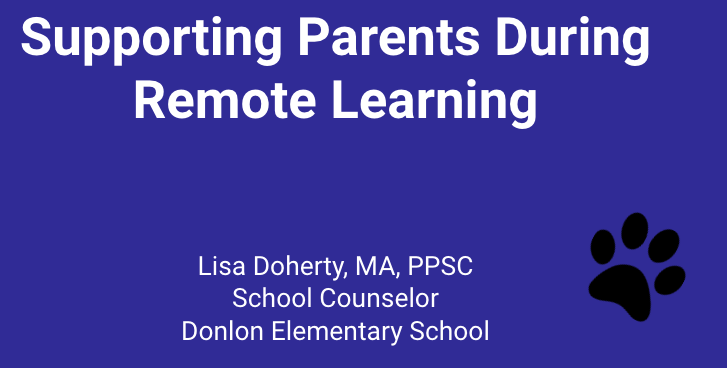 Interested in helping to organize a school-wide event?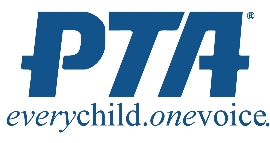 We are recruiting helpersfor this year. If interested, contact PTA President Shareka Pentony at president.donlonpta@gmail.com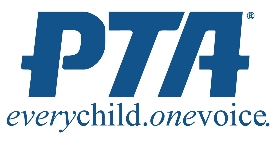 Want to become
a member?
Want to become a member? By joining, you'll be making a difference in our school community. Members are the strength of our association! Active members make positive decisions that affect the welfare and education of youth locally and nationally. Membership benefits include voting power at PTA meetings, access to information on issues that affect the education and well-being of our students, and discounts at local and other businesses.
Individual memberships are $10, family memberships are $16. They are good for the 2019-2020 school year. Membership envelopes can be found in the main office to the right of the health office. Please return your payment in the membership envelope to the main office.