A Look Ahead...
January
7: Back to school for Elementary
16: School Smarts Parent Engagement Night
18: Flag Salute - Sports Day!
21: No School
24: Engineering Night
Or
Text DonlonPTA
to 22828
Phone Numbers
Donlon Administrative Office
Phone: (925) 426-4220
Fax: (925) 484-5423
24 Hour Attendance Hotline

Student Directory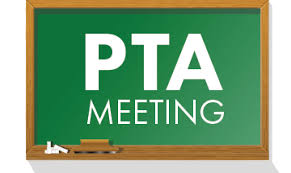 Next PTA General Meeting
Tuesday, Feb 5th
7:00pm
Donlon Anniversary Shirt Sale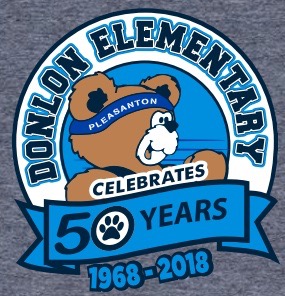 2018 is the 50th Anniversary of Donlon and we designed a special t-shirt to celebrate. These shirts ($20) would make a great gift for parents, Donlon alumni as well as others in the community interested in celebrating this wonderful milestone. Shirts will be sold for a limited time only so we encourage you to make your purchase TODAY via Future Fund (see link below)!

ALL orders are due by: January 21st via Future Fund
For those of you that are not current PUSD families or do not have a FutureFund login, here is a link to an order form that you can drop off in the school office. Forms and payment due by Friday! Don't wait!
https://docs.google.com/document/d/1GJnK5sn9Mkk6AXC5LJl3QeEHnqPC89DoWrFCtzYOuoY/edit?usp=sharing
Here is an announcement from the District Office regarding the recent vote held at the last board meeting:


During the December 18 Special Board Meeting the Board of Trustees voted unanimously to move forward with a new school on the Donlon property. In their action, the Board also directed the District to continue collaboration with the City of Pleasanton as well as investigate other means to mitigate traffic and safety concerns. Staff will return in January 2019 with a proposal for financing the project.
The presentation shared during last evening's meeting outlines the extensive work and discussion that took place over the course of the past 14 months to reach a consensus and recommendation. The conceptual design presented as part of the approved recommendation for the new school would create two school sites on the 18-acre Donlon property, one K-3 school in the existing facilities and a newly constructed school for grades 4 and 5.
"As we enter the design phase for the new school, there will be additional opportunities for engagement with teachers, parents, students, and the broader community to more fully flesh out what the school instructional programs will look like," said Superintendent David Haglund. "This will be an exciting time, as staff collaborate and develop a vision for student learning to submit to the architects for guidance."
We would like to extend our gratitude to the parents, staff and community members who have provided their input in this important discussion.
Lunch Menu Update - No Pizza for Jan/Feb
Hello Donlon community,

I received this alert from district child nutrition services:

We will not be offering pizza to the elementary students for the months of January and February. The contract has expired and we will be soliciting for another one. All meals will come directly from the Production Kitchen and we will offer one meat based and one vegetarian entree. I appreciate your patience, I know this will be disappointing to the little ones.

I will let you know as soon we have more information about our lunch program.

See you at Donlon!

Janet Gates, principal
Health Reminders!
Hi Donlon community,
We are in the season of sniffling! Please remind your children (and selves) of the importance of frequent hand washing, not touching your face, not sharing food/beverages, and covering coughs or sneezes with a sleeve or tissue. Everyone should be fever-free for 24 hours before attending school or work. Our school is experiencing an increase in illnesses and want everyone to stay healthy!
Take care,
Janet Gates
Principal, Donlon Elementary
Volunteer Opportunity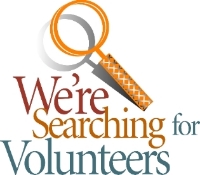 We have a volunteer opportunity that is only ONCE A MONTH on a Wednesday at lunch time. Our Pizza with the Principal program needs a volunteer or two. Team up with a friend work together or take turns! Email our PTA President, Allison, if you or a friend are interested. president.donlonpta@gmail.com
Would you like to bring smiles to kids faces every Friday? We are looking for more parents to join our Friday Ice Cream sales committee for next school year. You have all spring to learn the ropes! Email Keely Schuh at keelyschuh@yahoo.com if you are interested or have questions.
Reflections Art Winners!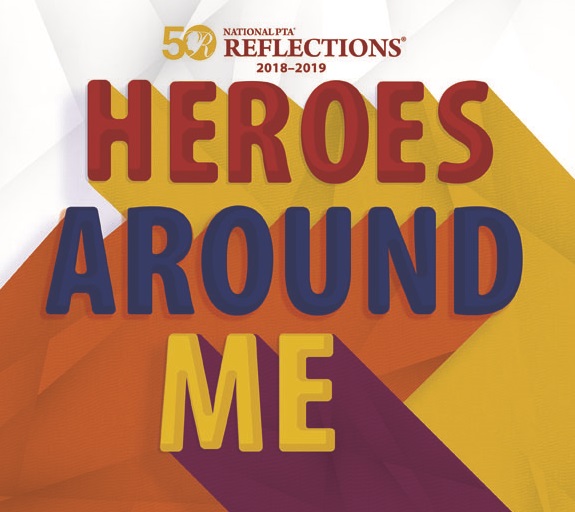 Congratulations to our Reflections Art Winners who will be moving on to be judged at the District level:
Medha Nadathur - 5th Grade - Music Composition
Zachary Benson - 5th Grade - Photography
Shreyas Girish - 2nd Grade - Photography
Arshia Mehta - 3rd Grade - Visual Arts
Lakshmi Ramakrishnan - 1st Grade - Visual Arts
Anwita Nimbargi - 1st Grade - Visual Arts
Big CONGRATULATIONS to our 5th grade cub, Medha Nadathur, for being recognized for her music composition in our Reflections Contest. She is moving on to the Peralta district contest. If you see her, tell her congratulations!

Don't Forget To Order Your Yearbook!
1. Uploading Pictures to potentially appear in yearbook: www.hjeshare.com Code: donloncubs

2. Yearbook Purchase: Yearbookordercenter.com

Order Number: 19006

3. 5th Grade Ads ($20) Yearbookordercenter.com

Order Number: 19006 - Then click Yearbook AD

IF you aren't sure if you bought one already, please use the link on the yearbook site to check! Don't miss out!
Volunteer Clearance Form
Pleasanton Unified has been working with the Pleasanton Police Department to clear up the challenges we have been having with volunteer clearances. To assist with clearing our volunteers at all school sites and to make sure we are following the PPD's guidelines, the PUSD has created a new Google Form for individuals to complete.
The Volunteer Clearance Form should be used by all potential volunteers effective Monday, October 15, 2018. If you have completed a clearance request and have yet to be cleared, please complete the new form linked above (it is also available via the Donlon school website). We recognize the potential frustration during this process and appreciate your patience. This standardized clearance form will allow us to have a more effective system of communication moving forward.
Thank you again for your patience in ensuring the safety of our students.
2018/2019 School Drop Off/Pick up Procedures
Please review the procedures for this school year to make drop off and pick up run as smoothly and safely as possible.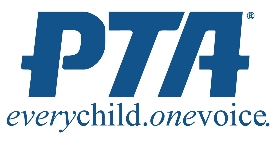 Want to become
a member?
Want to become a member? By joining, you'll be making a difference in our school community. Members are the strength of our association! Active members make positive decisions that affect the welfare and education of youth locally and nationally. Membership benefits include voting power at PTA meetings, access to information on issues that affect the education and well-being of our students, and discounts at local and other businesses.
Individual memberships are $10, family memberships are $16. They are good for the 2018-2019 school year. Membership envelopes can be found in the main office to the right of the health office. Please return your payment in the membership envelope to the main office.