A LOOK AHEAD
07/30 - Annual Student Registration Opens
08/10 - Remote Back to School Night (Kinder) at 5pm
08/11 - First Day of School
08/12 - Remote Back to School Night (Grades 4-5) at 6pm
08/12 - Remote back to School Night (Grades 1-3) at 7pm

Next PTA General Meeting
TBD
OR
Text DonlonPTA to 22828

Earn money for our school while shopping at Amazon. It's easy and benefits Donlon Elementary!
Click here to start shopping!
REGISTER FOR THE 2021 - 2022 SCHOOL YEAR STARTING JULY 30!
Welcome back, Cubs! It is hard to believe the beginning of the school year is upon us! You will receive an email from the District with the specific details, and like last year, all enrollment and registration procedures will be completed online. The registration process includes two parts:
Login to Donlon Future Fund website at

https://donlon.futurefund.com

where you will have the opportunity to join Donlon PTA, select and pay for Donlon specific needs, spirit wear, and PPIE donations. (Note: the Q Pin and password are NOT needed for FutureFund.)
Login to District's Q ParentConnection at

https://sis.pleasantonusd.net/ParentPortal/

with your PIN and password. Here you will update your student's emergency info and complete the District's online registration process.
Visit PUSD Annual Student Registration website to learn more about this important annual process for families.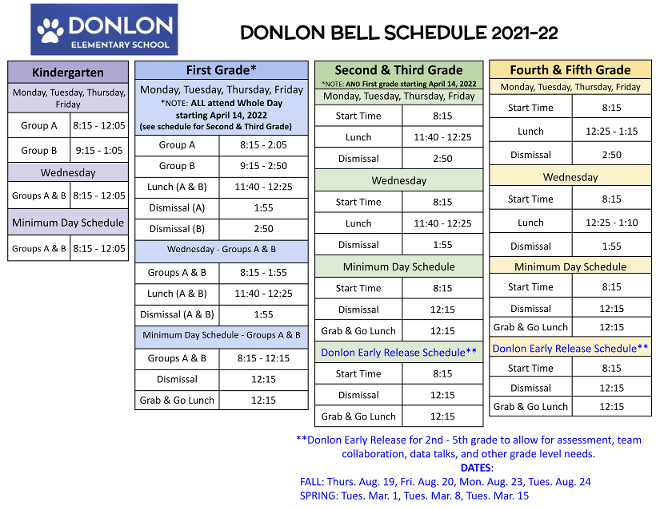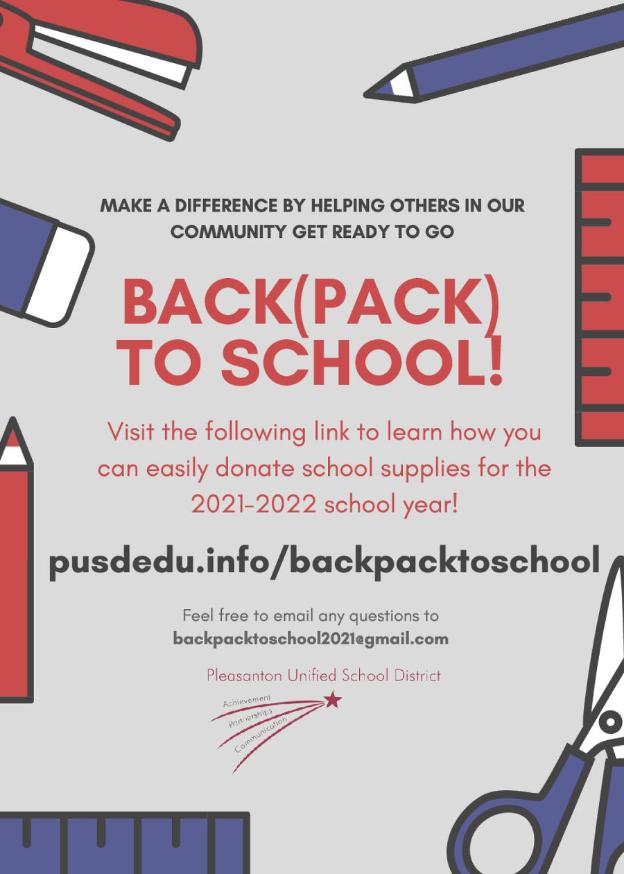 announcing the 2021-2022 pta executive board
Here are the 2021-2022 Donlon PTA Executive Board Members:
President: Cynthia Sandhu

Executive Vice President: Domenica Ginocchio

Secretary: Lana Lewis

Treasurer: Shareka Pentony

Financial Secretary: John Greene

Auditor: Victoria Haney

VP of Communications: Gen Lengefeld

VP of Membership & Volunteers: Neha Gohil

VP of Activities & Community Service: Sun Young Lee

VP of Fundraising: Michelle Lam

Historian: OPEN

Parliamentarian: Paul Lance