A Look Ahead...
August
6: Walk Through Registration
8: Kinder Back to School Night 5-6pm
9: Kinder Meet and Greet 9-10am
9: Make-up Registration 1-4pm
12: First Day of School!
Or
Text DonlonPTA
to 22828
Phone Numbers
Donlon Administrative Office
Phone: (925) 426-4220
Fax: (925) 484-5423
24 Hour Attendance Hotline

Student Directory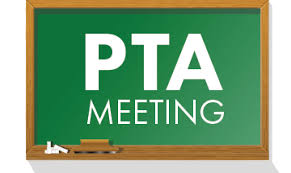 Next PTA General Meeting
Tuesday, Sept 3rd
7:00pm
Thank You!


Thank you to all the amazing volunteers that came out to help run Field Day for our Donlon cubs! The day turned out to be a great day to be outside and the cubs all had a great time! We could not have done it without you!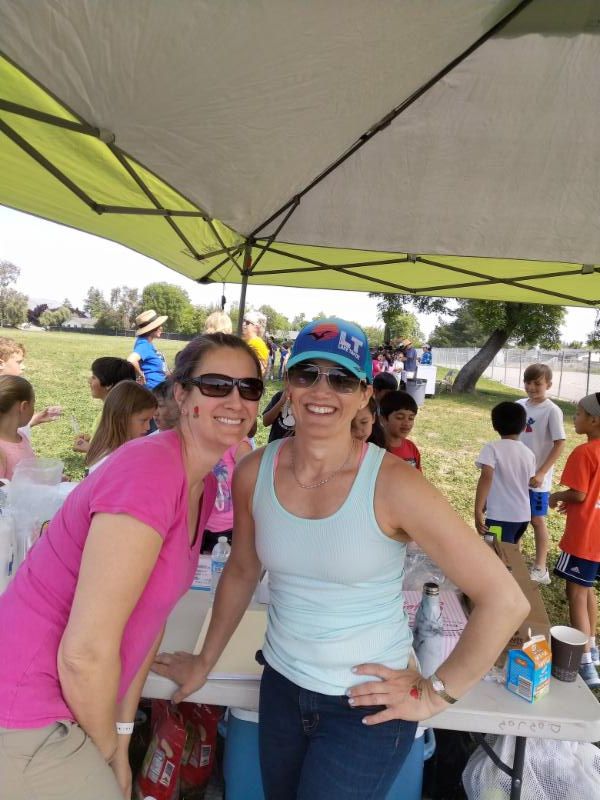 Auction Results!


We had an great turnout for our 50th Celebration and Auction last month! Thank you to all who participated and bought tickets! Our auction raised almost $8000 to go towards technology needs for our Donlon cubs!
Walk Through Registration is August 6th!


Walk Through Registration is scheduled for Tuesday, August 6, 2019 in Multi Purpose Room
8:30am - 12:00pm
1:30pm - 4:00pm
(Closed for lunch from 12:00pm - 1:30pm)
Make Up Walk Through Registration: Friday, August 9, 2019 1:00pm-4:00pm
Don't forget to bring the following:
1. FutureFund Receipt
2. Q Parent Connect Receipt
3. TWO Proofs of Residency
4. A Smile! :)
Watch your email for info on when Q connect is open for Online Registration!
Reflections Art Contest for next year!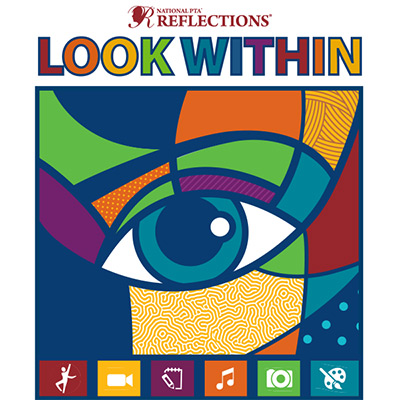 The Reflections Art contest will be back next year! This year's theme is "LOOK WITHIN". Encourage your students over the summer to start working on their entries. Poems, Drawings, Stories, Dances, Movies, Photos, Songs, Paintings, Sculptures there is a category for everyone! Entries will be due Mid September. If you have any questions please contact Katherine Reich at reichmail@gmail.com
IMPORTANT DATES FOR THE 2019-2020 SCHOOL YEAR
AUGUST 1 - Donlon Office Opens at 8:00 a.m.
AUGUST 6 - Walk-Through Registration in the MPR; 8:30 am - 12:00 pm and 1:30 - 4:00 (closed for lunch from 12:00 - 1:30)
AUGUST 8 - Kindergarten Back-to-School Night (Parents Only); 5:00 pm - 6:00 pm
AUGUST 9 - Kindergarten Meet and Greet (Parents and Students); 9:00 am - 10:00 am
AUGUST 9 - Make-up Registration; 1:00 pm - 4:00 pm
AUGUST 12 - First Day of School!!
AUGUST 15 - Back to School Night (Parents Only); 6:00 pm - 7:00 pm, 4th and 5th Grades; 7:00 pm - 8:00 pm 1st, 2nd and 3rd Grades
Cash For Class!

Thank you for all who participated in helping us raise money by shopping at Hacienda Crossings! We won $500 for our participation!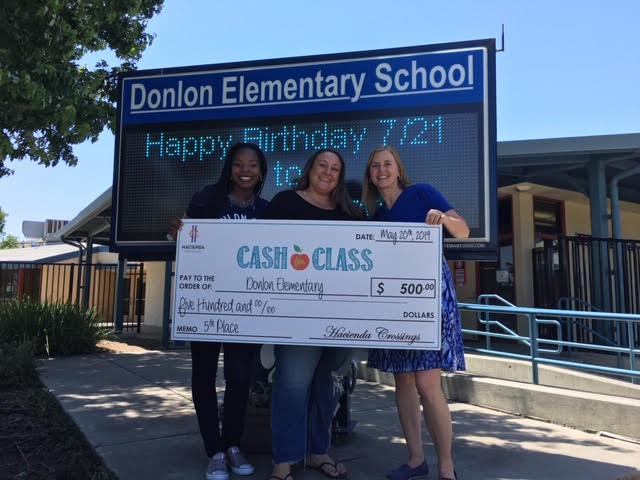 Congratulations to Ms. Schussel!

Earlier this month Ms. Schussel was awarded the Excellence in Education Award. Our PTA President, Allison Ferro, was there to introduce her. Way to go Melissa!
New Executive Board for 2019/20 school year
President - Shareka Pentony
Executive VP - Cynthia Sandhu
VP of Membership - Andrea Wilson
VP of Activies and Community Service - Katherine Reich
VP of Fundraising - Domenica Ginocchio
VP of Communication - Juhi Kunde
Treasurer - John Greene
Secretary - Laura Schoenweiler
Auditor - Marcie Ryan
Historian - Jaime Jackman
Parliamentarian - Johnna Becker
Interested in joining the PTA Executive Board?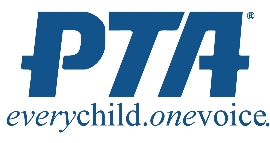 We are recruiting for next year. If interested, contact PTA President Allison Ferro at president.donlonpta@gmail.com
2018/2019 School Drop Off/Pick up Procedures
Please review the procedures for this school year to make drop off and pick up run as smoothly and safely as possible.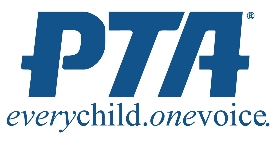 Want to become
a member?
Want to become a member? By joining, you'll be making a difference in our school community. Members are the strength of our association! Active members make positive decisions that affect the welfare and education of youth locally and nationally. Membership benefits include voting power at PTA meetings, access to information on issues that affect the education and well-being of our students, and discounts at local and other businesses.
Individual memberships are $10, family memberships are $16. They are good for the 2018-2019 school year. Membership envelopes can be found in the main office to the right of the health office. Please return your payment in the membership envelope to the main office.