virtual fall SCHOLASTICbook fair starts monday, september 13!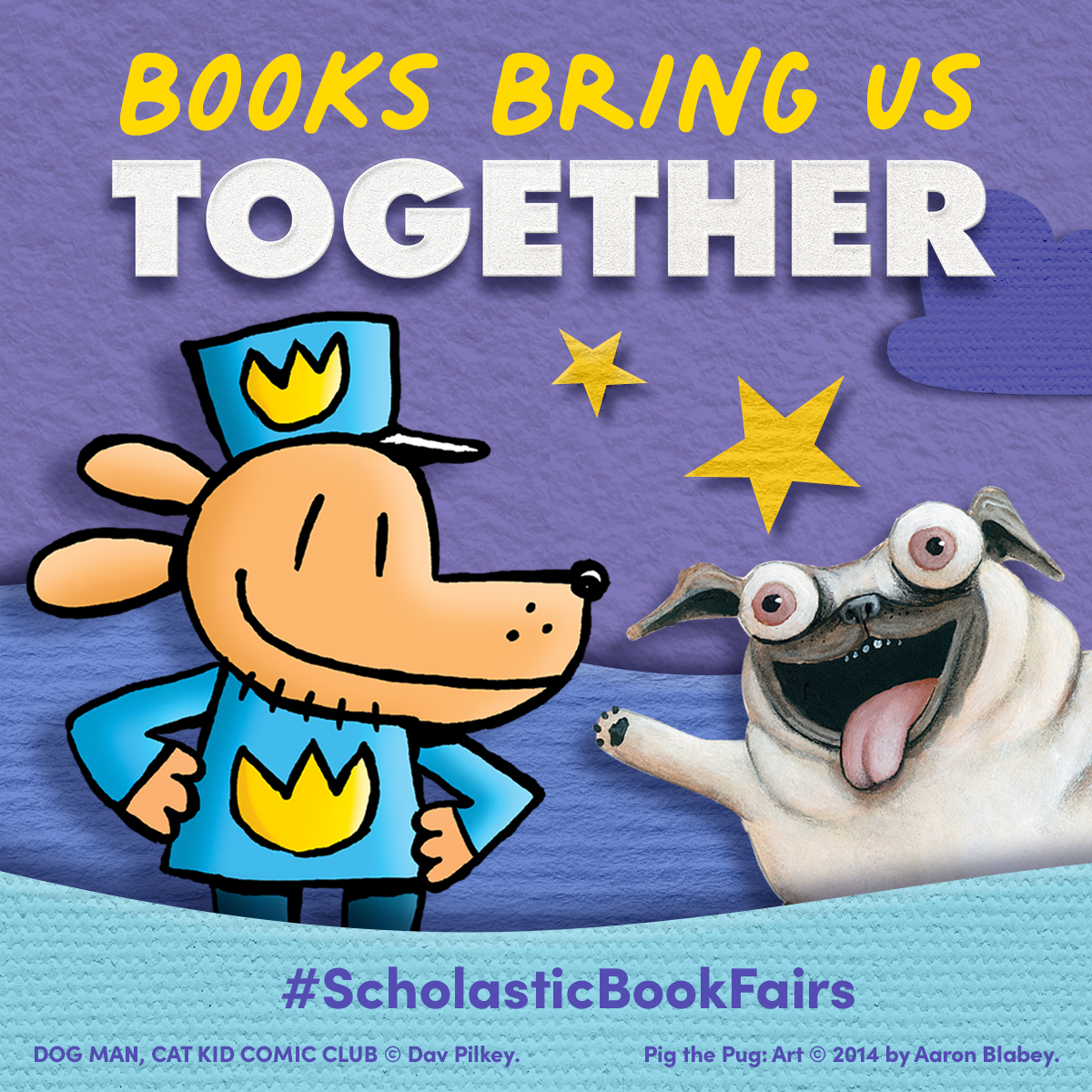 It's that time again...the Fall Scholastic Book Fair. We will continue to host this event virtually and hope you'll be able to find some great new books for your kids to read at home! Please shop from Monday, Sept. 13th - Sunday, Sept. 26th. Donlon gets a portion of the proceeds, which we use to help purchase more books for the classrooms and library.
Book orders over $25 ship free.