Next PTA General Meeting
February 7th - 7:00 pm
Donlon Library
A LOOK AHEAD
November 30 - School Site Council meeting (on zoom)





December 5-9 - Hour of Code Week

December 9 - Family Movie Night

December 22 - Minimum Day

December 23-30 - Winter Break - No School




January 2-6 - Winter Break Continued

January 13 - Staff New Year Breakfast

January 32 - Disco Bingo - In Person




February 14-17- Kindness Week

February 27 - March 2 - Read-a-Thon
OR
Text DonlonPTA to 22828

Earn money for our school while shopping at Amazon. It's easy and benefits Donlon Elementary!
Click here to start shopping!
We Need Your Help!
Engineering Night will be canceled for the 2022-2023 School year as there were no Volunteers to Chair the Event. While some were interested in helping, without a dedicated chairperson, events cannot be properly organized and run. If you would like to bring back Engineering Night in the future, please reach out to the PTA to see how we can make this event a success once again.
Other Events are in need of a Chairperson/Chairs as well. More events will be at risk of being canceled if we do not get the Volunteers needed to run the event. Here are some more events happening that could use more Planners and Helpers.
Science Fair: Additional Planners and Volunteers to help Mrs. Hanafee to help run this event later this school year.
Kindness Week: Chairperson and Volunteers - much guidance can be given by the Previous Organizers, but Help is Needed
Read-a-Thon: Additional Volunteers to help the current Chairs plan this year's event
School Smarts: Additional Committee Members
Field Day: Additional Committee Members to help Coordinate this year's event
We want to see all of our Events be a success and for our Event Chairs to have the support they need to run these programs. Without volunteers, more activities are at risk of being canceled. If you are interested in helping out, get in touch. There are lots of ways you can help.
If you are interested, please contact our president Cynthia Sandhu: president.donlonpta@gmail.com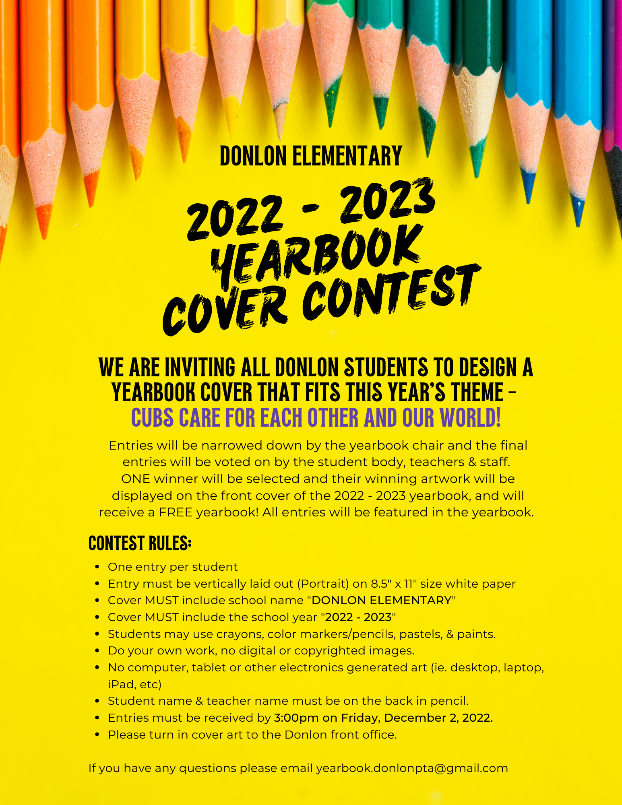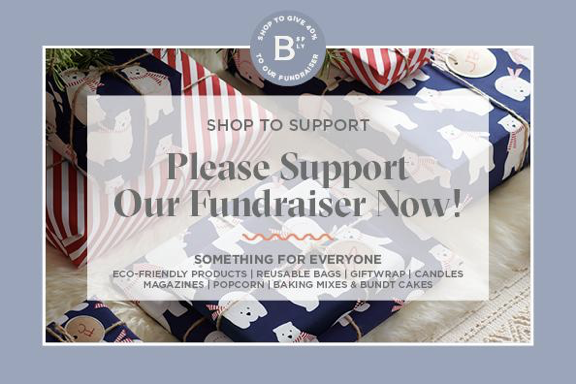 Family and Friends of Donlon Elementary
The Boon Fundraiser is Live and will remain open until December 5th. At the end of the event, Items will ship shortly after and will arrive in plenty of time before the Holidays.
Please reach out to our VP of Fundraising, Gina Spaulding, at vpfundraising.donlonpta@gmail.com with any further inquiries.
We are partnering with Boon Supply for our fundraiser. They offer useful, eco-friendly quality products, as well as a unique platform that does most of the work for you! No more order forms, counting money or distributing products. All purchases are delivered to the supporter's home, and the entire process takes no longer than 5-10 minutes. All you need to do is just Send, Share, and Shop!
Can we count on you? You can watch a quick 2-minute video here that explains our fundraiser.
Ready to help? Get started today by visiting our fundraiser page at https://bsply.com/358070 Remember! No purchase is necessary to support our school. You can help us by participating. First, Register then Send and Share with family and friends. More details are available in the attached parent letter.
With your help, our school's fundraiser can be a huge success!
November 8, PTA Meeting Highlights and News
We currently have 233 PTA Members
Employer Match Donations $4,254 - Down from last year. Be sure and check with your employer to see if they match your donations.
Fun Run raised $53,000 - $8K over our goal of $45k!
Beth Douglas was elected PTA Secretary
Janelle Knapp was elected PTA Financial Secretary - Welcome Janelle and Beth.
Approved motions for $300 for Donlon seasonal/holiday decorations
Approved motion to increase the budget for the retirement party from $500 to $1000
Approved motion to dedicate fall ice cream sales to 5th grade Outdoor Education
Approved motion to dedicate January and February Restaurant Nights to 4th Grade Fundraising
Nominating Committee & Election
Elections for next years board will take place at our March meeting. A nominating committee will be elected at our February meeting. We are looking for members interested in joining the nominating committee.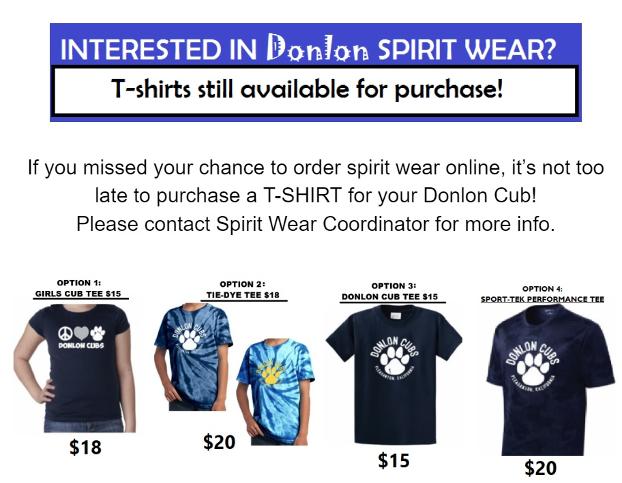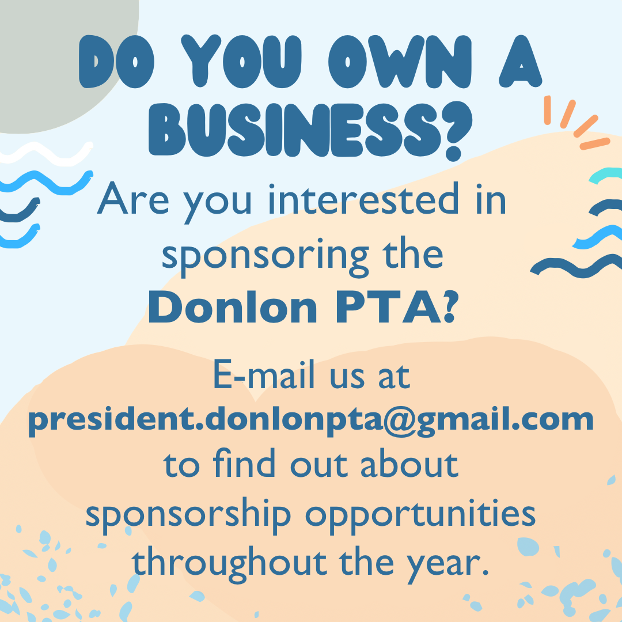 PPIE News
PPIE would like to say Thank You to everyone who participated in our Fall Gala. With an online auction and a live gala, PPIE earned a record amount, raising over (net) $100,00!! We were so happy to see many school principals and city leaders alongside our fabulous PUSD families. The evening consisted of wine and auction on the patio at Casa Bella. Guests were entertained with a strings orchestra (from the PLAY Foundation) and Chinese Folk Music (from the Zitheras Academy). We thank our wonderful sponsors for their support!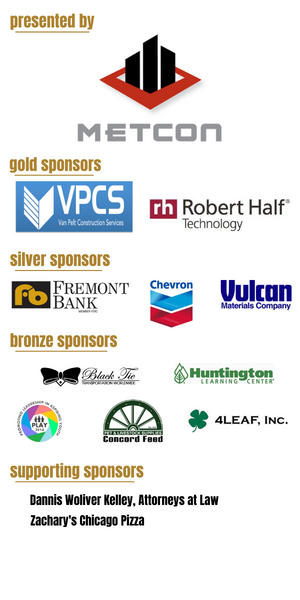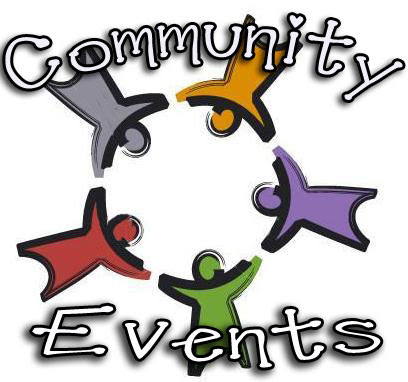 Are you involved in a community event and would like to get the word out?
Let us know and we will see if you can be included in the next newsletter.
Contact John Greene at vpcommunications.donlonpta@gmail.com for more information.