A LOOK AHEAD
March 28 - PTA Association Meeting
March 30 - 31 - International Fair
April 3-7 - Spring Break - No School
April 10 - No School
April 21 - PTA Sponsored Play "Down to Earth"
April 22 - Earth Day
April 25-28 - Spring Book Fair
April 28 - Spring Ice Cream Social
April 30 - PPIE Run for Education

May 1 - 5 - Teacher Appreciation
May 2 - PTA Association Meeting

May 5 - Movie Night
May 18 - Science Fair
Donlon International Fair and
Multicultural Night
!
Save the dates for the Donlon International Fair and Multicultural Night!
Help celebrate Donlon's diverse population as we explore many different cultures.
Theme: Country Pride!
When: Thursday, March 30, and Friday, March 31, 2023
Where: Donlon MPR
Multicultural Night - Thursday, March 30, 2023; 5:30 - 8:00 pm in the Donlon MPR.
All are welcome to attend. We are looking for family volunteers to participate in this event. Click on the link below to view the event flyer for more information: shorturl.at/gKXZ1
Questions? Contact Jessie Fei & Shan-I Lin: donlon.intl.fair@gmail.com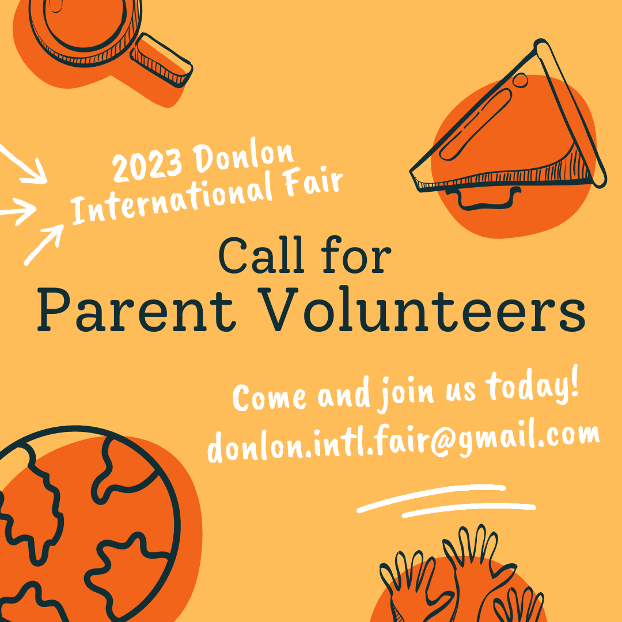 Donlon PTA Executive Board
2023-2024 Slate of Candidates
The Nominating Committee is proud to present the following Slate of Officers for the 2023-2024 School Year:
President - Meghan Schweizer
Executive Vice President - Isabella Ellgas
Secretary - Jaclyn Grant
Treasurer - Janelle Knapp
Financial Secretary - Shareka Pentony
Auditor - Domenica Ginocchio
VP of Membership & Volunteers - Cynthia Sandhu
VP of Activities and Community Service - Bora Han
VP of Fundraising - Nicholas Valenziano
VP of Communication - Emily Rampton
Historian - Aditi Nair
Parliamentarian - Jieun Kim
Please note nominations will also be accepted from the floor during the PTA meeting on 3/28/2023 for all positions.
Please join us at the next PTA General Meeting on Tuesday, March 28, 2023 in the Donlon Library to consider and vote for the board.
We will also discuss other PTA updates and hear other news from our Donlon Principal - Mrs. Gates!
2023 Nominating Committee:
Shareka Pentony
Jackie Grant
Jieun Kim
Beth Douglas
Donlon PTA Sponsored Event
On April 21 from 6pm to 7pm Donlon PTA will be sponsoring a play written and performed by former and current Donlon students.
Donlon students have the opportunity to join the play. If your student is interested please contact: Biju at 925-399-1361 or Ritesh at 510-248-9605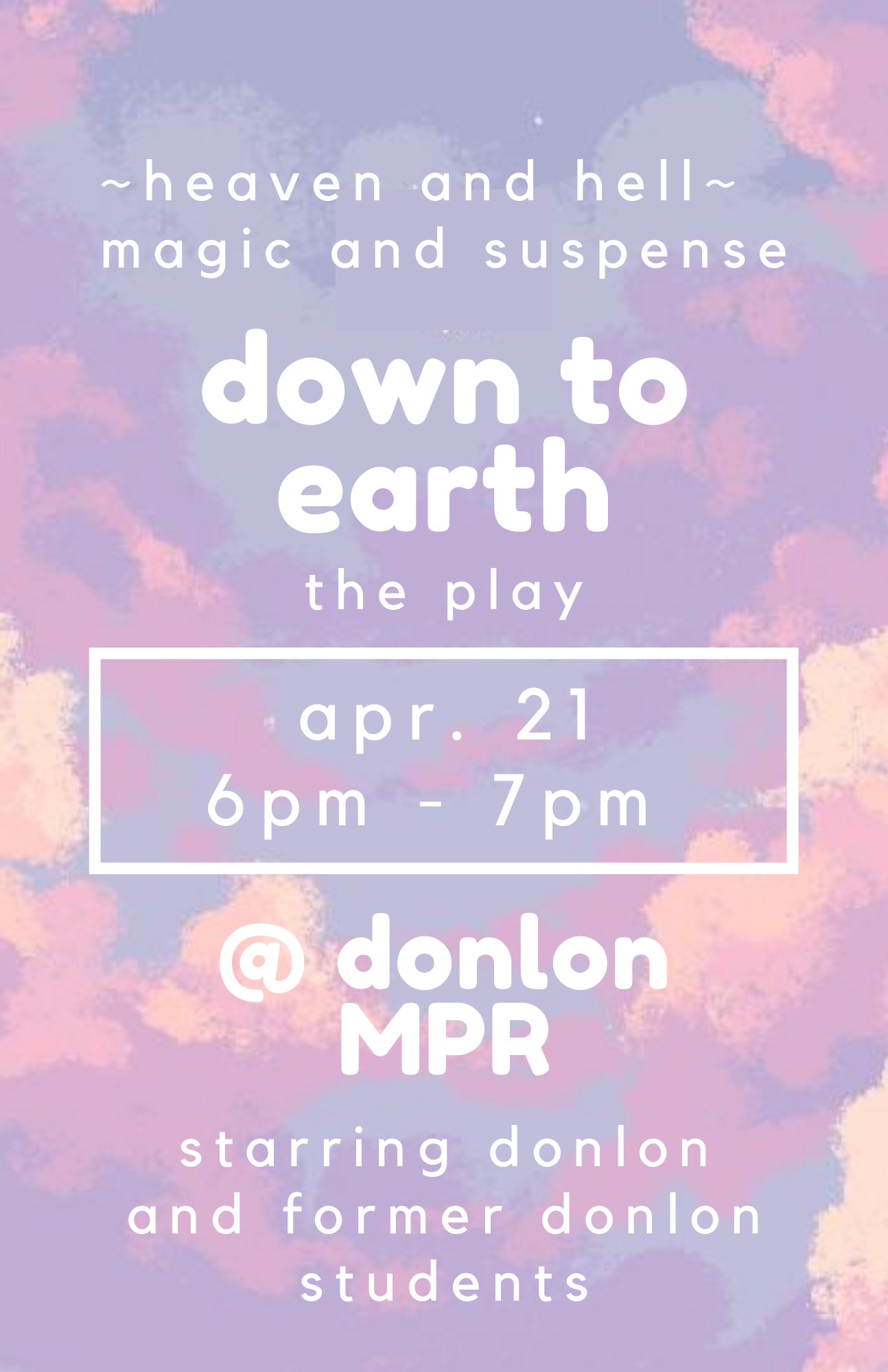 2nd Semester Officers and Reps voted for the following themes:
April 14th: Dress Your Best Day: Wear your finest clothes that you would wear if you were getting a special award or attending a special event
May 26th: Vacation Day: wear your favorite vacation gear, or from a place you want to vacation.
Have fun with the themes and be creative!
THANK YOU for helping to spread the word by reminding your students and their parents before a salute. We would love to see more participation.
Fun Run Shirt Design Contest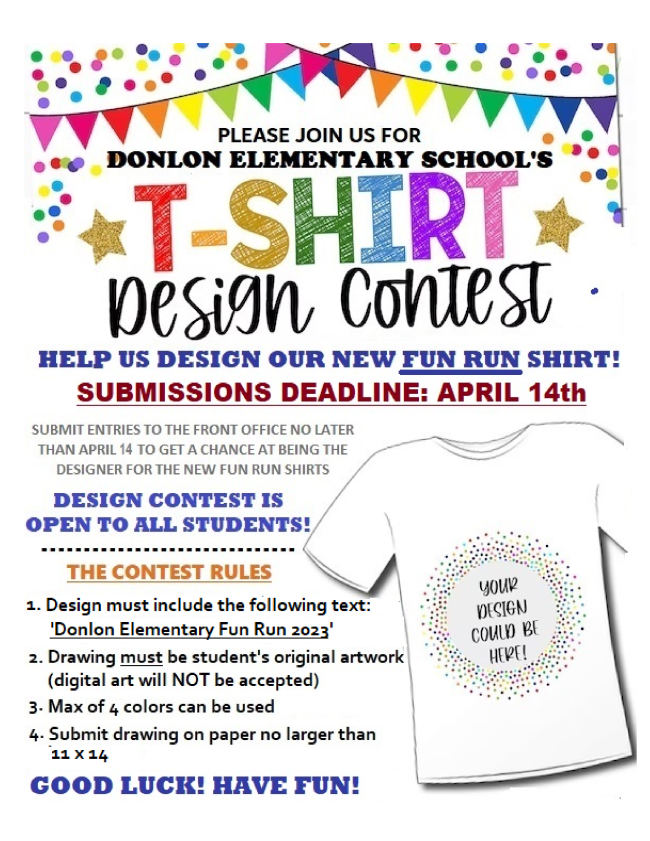 PPIE Pleasanton Run for Education
Registration
Online registration for the Pleasanton Run for Education, presented by Workday is NOW OPEN for our 2 Mile, 5k, or 10k on Sunday, April 30. PNC Bank will again host our Kids' Challenge (1/4 mile) open to runners 10 and under.
Volunteering
To help with a variety of race tasks, from handing out t-shirts and bibs at registration, to directing runners and walkers along the route, to helping distribute posters beforehand throughout town. High School Students: You can receive volunteer hours for helping at the Run! We are in particular need of adults (18+) to assist as course marshals along the race route.
Sponsorships
If you have a local business and would like to join us at the EXPO as a sponsor, reach out to andrea.wilson@ppie.org to see which sponsorship opportunities meets your needs. We have options ranging from $200 to $1,500 (includes business name on our official t-shirt), and more!
Deadline to be included in our marketing materials is March 17.
Run with Fleet Feet Pleasanton
When you train with Fleet Feet, you always have a run buddy, accountability partners, and someone to help push you on those longer miles. Check out #FleetFeetPleasanton for their 5K training program.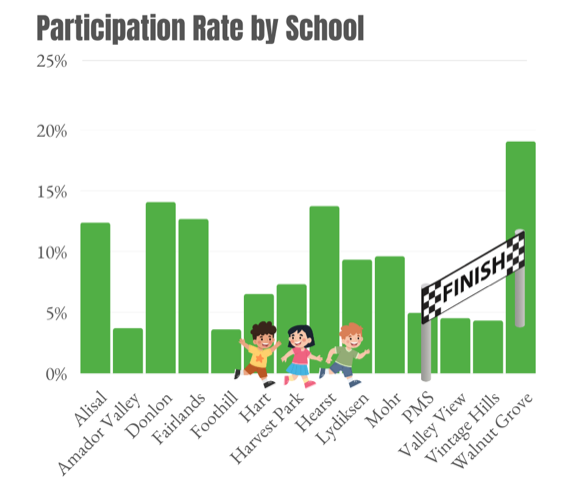 We Need Your Help!
Events are in need of a Chairperson/Chairs as well. More events will be at risk of being canceled if we do not get the Volunteers needed to run the event. Here are some more events happening that could use more Planners and Helpers.
Science Fair: Additional Planners and Volunteers to help Mrs. Hanafee to help run this event later this school year.
School Smarts: Additional Committee Members
Field Day: Additional Committee Members to help Coordinate this year's event
We want to see all of our events be a success and for our Event Chairs to have the support they need to run these programs. Without volunteers, more activities are at risk of being canceled. If you are interested in helping out, get in touch. There are lots of ways you can help.
If you are interested, please contact our president Cynthia Sandhu: president.donlonpta@gmail.com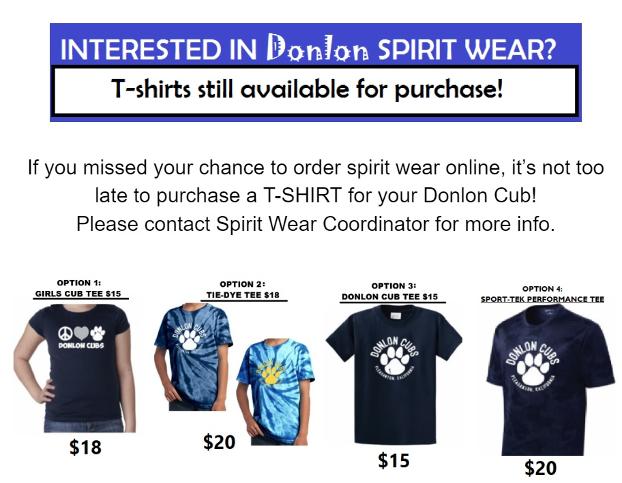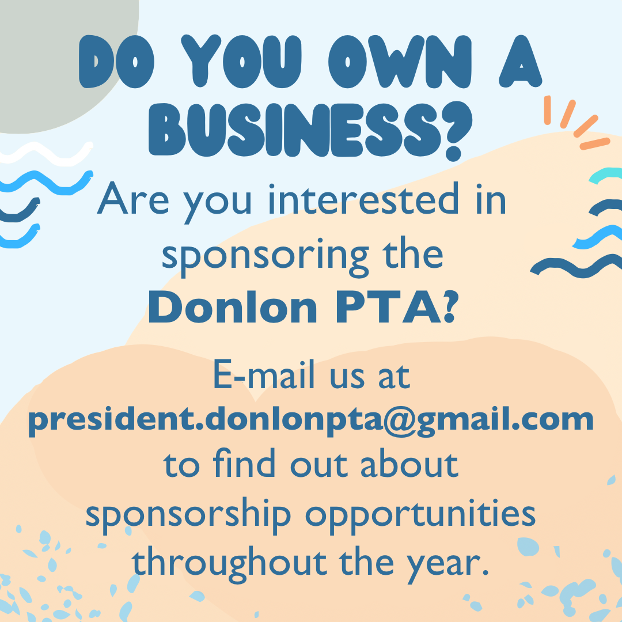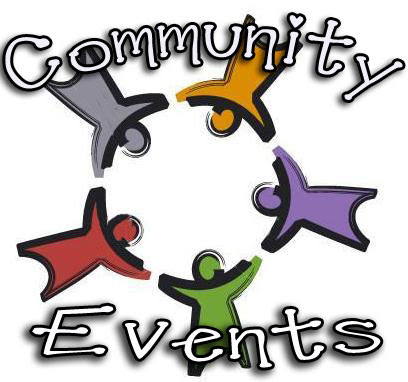 Are you involved in a community event and would like to get the word out?
Let us know and we will see if you can be included in the next newsletter.
Contact John Greene at vpcommunications.donlonpta@gmail.com for more information.