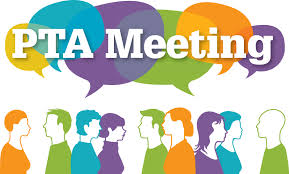 February 7, 2022 at 7:00pm
In the Donlon Elementary Library
Come to the Donlon PTA Meeting on Tuesday, February 7, 2023 at 7:00p.m.
Our nextPTA association wide meeting will be held on February 7. The meeting will be at 7:00 pm in the Donlon Library.
Check back for meeting agenda.
For questions orcomments, please contact Cynthia Sandhu: president.donlonpta@gmail.com
Don't forget to renew your membership or join today—it's the easiest way to help our school.