Fundraisers and "Fun-raisers"
Welcome to Lucky

Shares,
powered by eScrip!
It's as simple as providing your phone number at checkout: Getting started in the *NEW* Shares program is easy! Once you sign up,
you earn up to 3% of your purchase amount for Donlon!
Sign up for the NEW* Shares program by registering your phone number or Lucky You Rewards Card with eScrip.
*You will no longer use your S.H.A.R.E.S. card (effective April 1, 2016). Register your phone or your Save Smart Rewards card number (this will

not

be your S.H.A.R.E.S. card)
Shop at Save Mart Supermarkets and provide your registered phone number or card at checkout.
Want to Shop without Registering Cards? Get started below!
Employer Matching Gift Program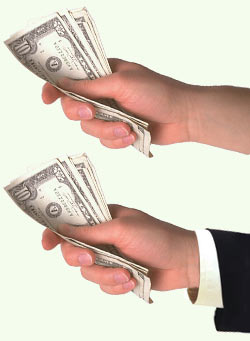 The Donlon PTA is a bona fide 501(c)(3) organization qualifying for matching company gifts. Many employers sponsor matching gift programs and will match contributions made by their employees to the Donlon PTA. We are starting to receive these funds from various employers based on your Walk Thru Registration Donations. Donations eligible for employer matching gift programs include Classroom Donations, Science Donations, Music Donations, PE Donations, and Dollars for Donlon, just to name a few. If you made any of these donations, please check with your Human Resources Department to find out if your employer might have a Matching Gift Program in place. Thank you for submitting these requests to your employers!!
If you have any questions, please contact Donlon PTA Treasurer at: treasurer.donlonpta@gmail.com.
5th Grade Celebration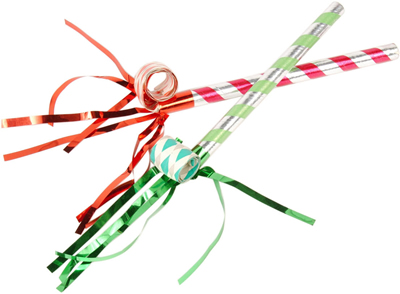 This party is put on by the PTA to celebrate the accomplishments of the 5th grade class.The event occurs during the last week of the school year.
Field Day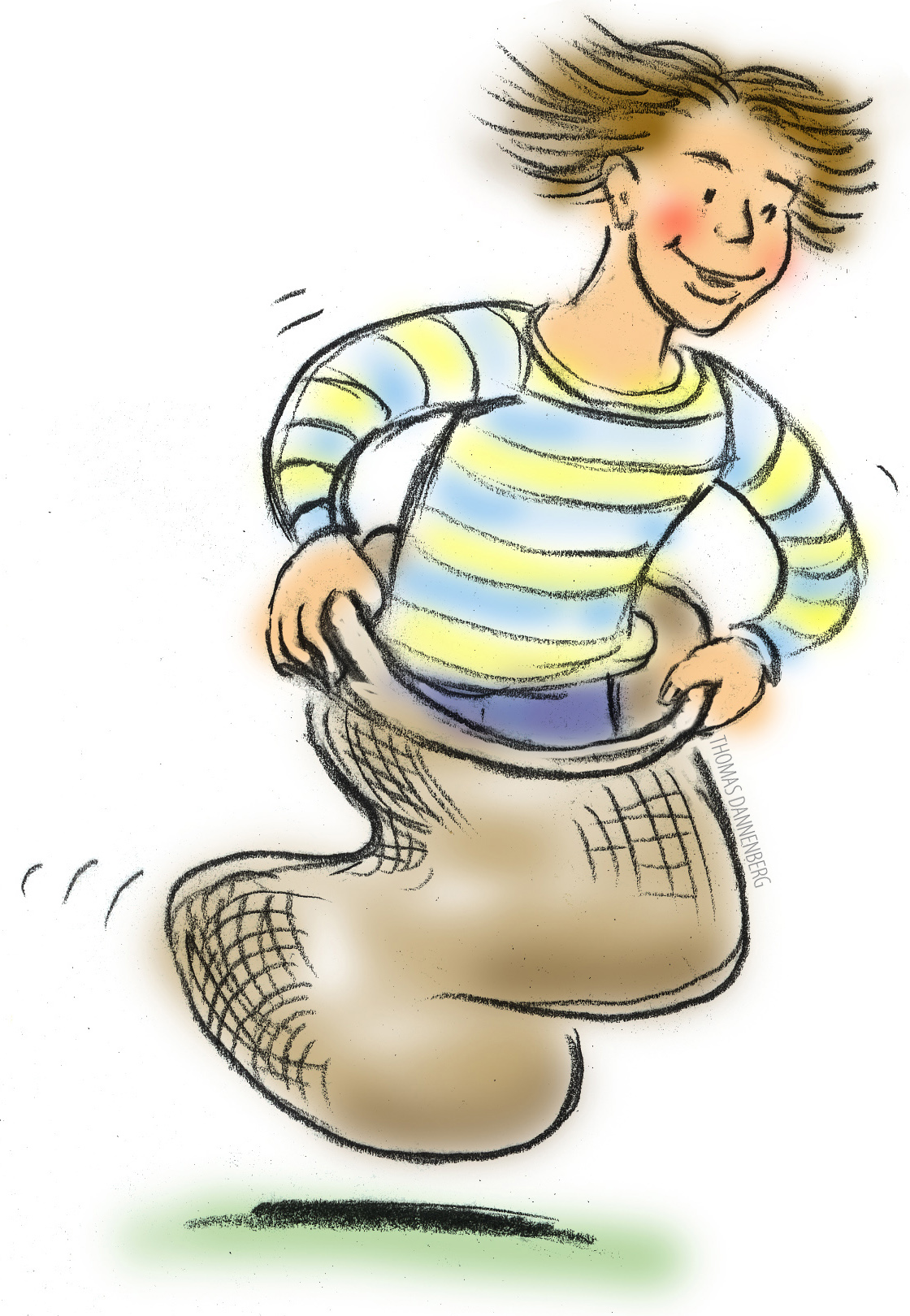 The entire student body enjoys an outdoor end of the year celebration with sports activities
Ice Cream Sales
The PTA will begin selling ice cream for $1 after school on Fridays, (weather permitting) in the courtyard by the main school entrance. There will be a wide variety of items, including non-dairy and nut free.
Fun Run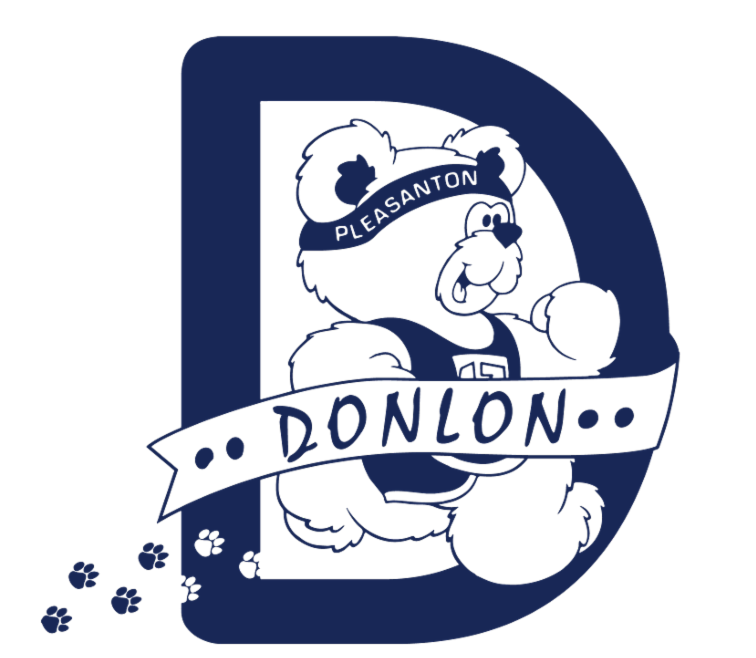 Birthday Board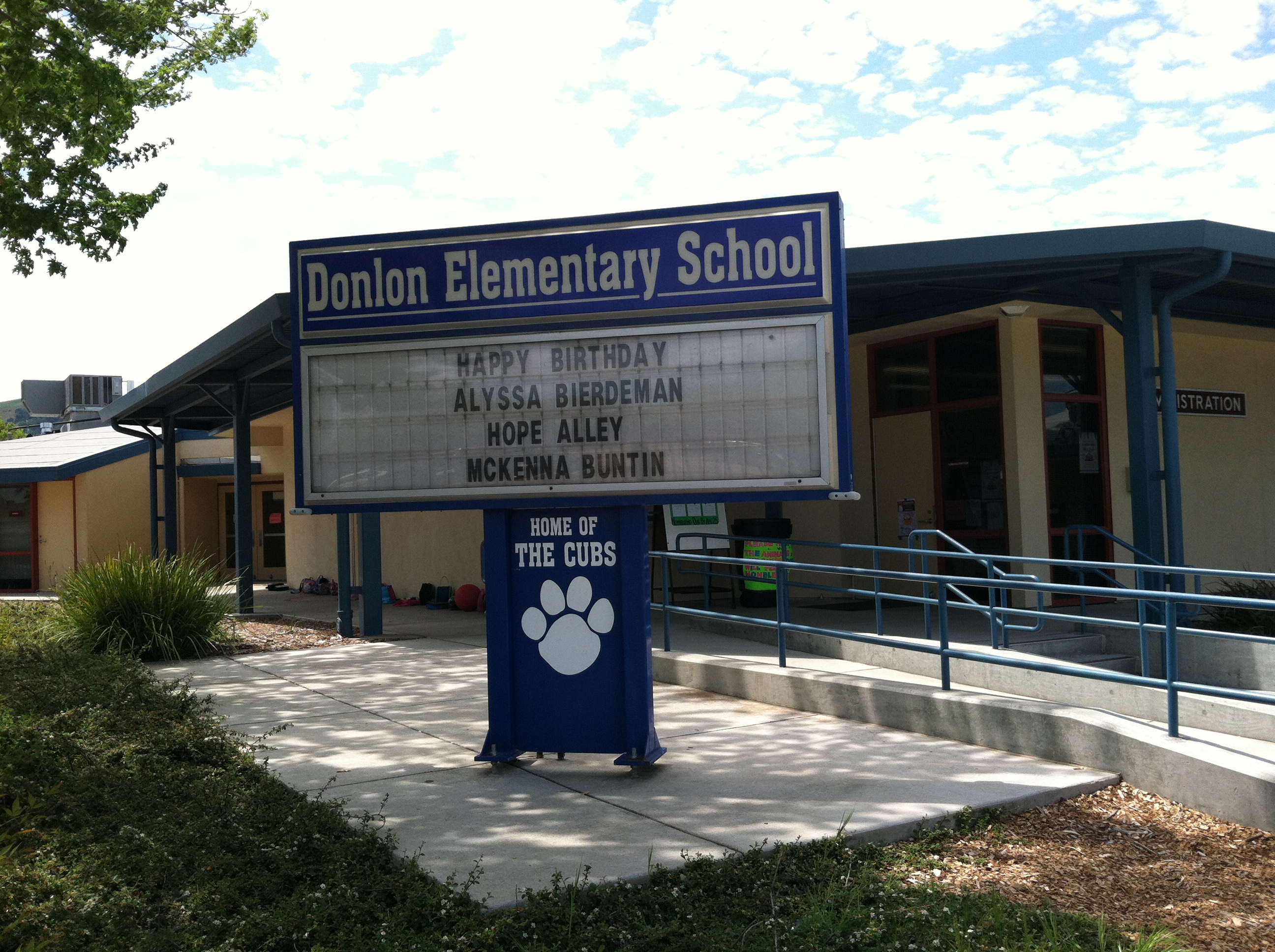 This program provides students with the opportunity to get their name on the marquee when it is their birthday. A nominal fee of $10.00 helps to fund the General Fund.
Staff Grants
Donlon PTA gives the Donlon staff money to spend on special programs and materials they otherwise would not be able to afford. The money is given during the school year, once in the fall and once in the spring, and is spent in the current year.