Helpful Fun Run Links/Tools: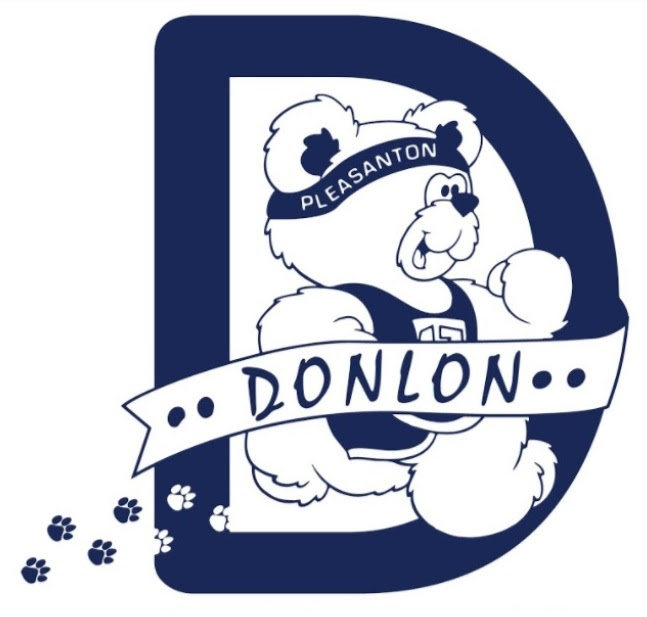 GET READY FOR OUR 11TH ANNUAL

F

U

N

R

U

N
SCHEDULED FOR THE WEEK OF OCTOBER 18TH-25TH!!!
This fun event promotes a healthy lifestyle while raising funds for our school. Due to COVID-19, the Fun Run has been modified. Students will engage in ANY physical activities of their choice, at school and at home, over the course of a week. Please remember to stay safe and maintain social distancing.
This event is one of the largest fundraisers for the school, raising close to $50,000 last year. In the past, the Fun Run supported technology, MPR media updates, library books, playground enhancements, Outdoor Ed and much more! This year, all proceeds will support upgrading Donlon's outdoor spaces and prioritizing feedback given by Donlon parents and staff! Please provide your feedback by completing this 2 question survey HERE.
If you have any questions, please email the event organizer at funrun.donlonpta@gmail.com
To learn more about this event, watch this short video below!