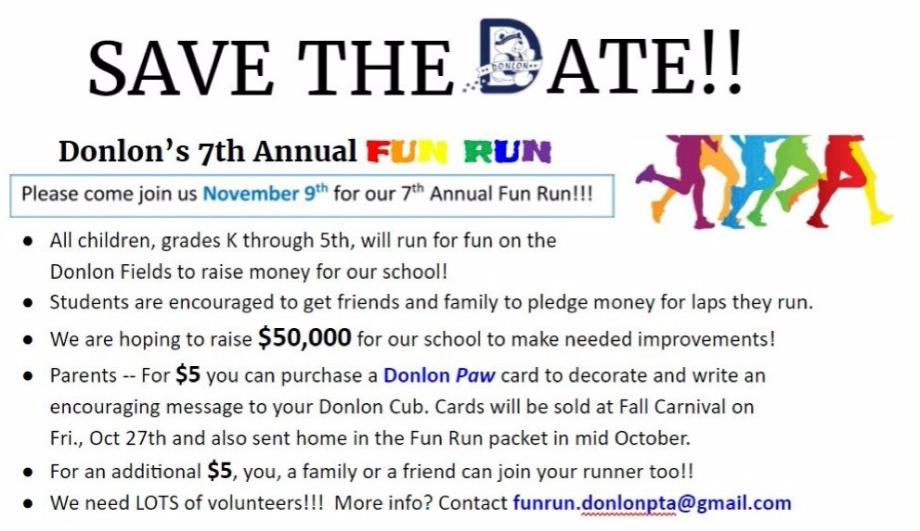 Grand Prizes for the Top 3 Earners:
Choice of Fitbit OR Gizmo Gadget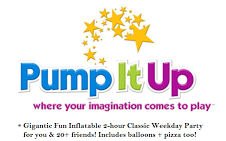 MONEY COLLECTION
ONLINE DONATIONS NOW ACCEPTED!! Your donors can now make secure credit / debit card or check donations ONLINE (see detailed information sheet inside of packet)! It's fun, easy and people who use it typically raise TWICE as much than those who don't. To create your child's fundraising page, visitwww.pledgestar.com/donlon. Share your child's pledge page with family and friends near and far via Facebook, Instagram, email & more! If you prefer to collect donations offline, complete the pledge form inside of packet. Pledge sheets are due back Monday, November 6th. We will NOT collect pledge money until after the FUN RUN. Classroom volunteers will tally number of laps run on Fun Run Day then the yellow copy will be returned to you that afternoon. Once ALL pledges are collected, please return this envelope with your pledge money to your classroom on Monday, November 13th. All pledge monies are due no later thanThursday, November 16th in order to be counted toward prizes. Questions, comments, concerns – please contact Fun Run Coordinators at funrun.donlonpta@gmail.com
Please join us at the Fun Run to cheer on the kids while they are showing us their school spirit! We have assigned 35 minute time slots to allow us to get the kids to and from the tracks and 20 minutes of run time.
Important Links:
PledgeStar Registration Guidance and FAQ Sheet
Thank you to our 2017 Sponsors:
Pilch / Ginocchio Family